Fuel Polishing / Fuel System Cleaner
Fuel Polishing / Fuel System Cleaner
Fuel Polishing Equipment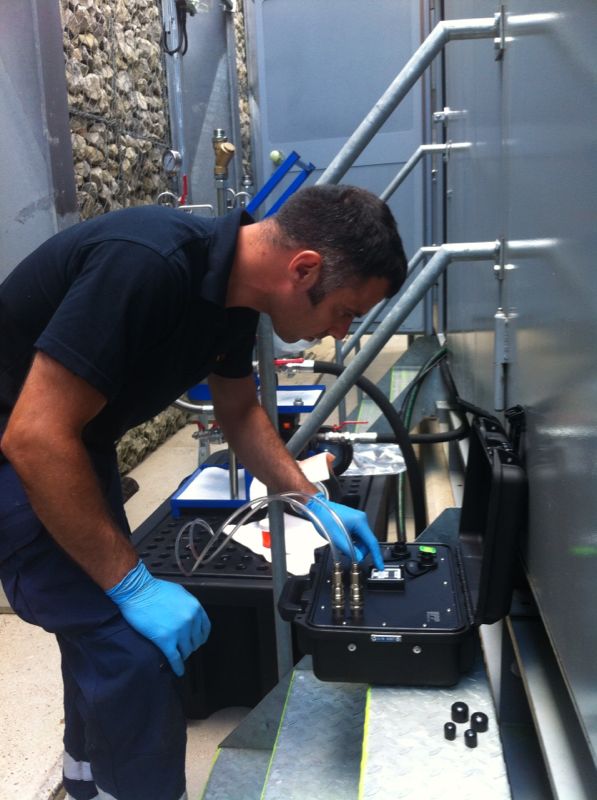 If you have been storing fuel for a long time, there is a chance that particulates and water have accumulated inside the tank. Crown Oil can clean your fuel in a technological process known as fuel polishing. Generator and engine failures can occur as a result of having fuel that is not being stored at optimum conditions.
There is a specific sequence to the stages of which fuel polishing is carried out. It is very important that these follow each other one after the other. This is to make sure that the fuel has all contaminates, such as sediment, sludge and water removed with you resulting in a much cleaner fuel system.
Fuel System Cleaner
To see a visual representation of how the fuel cleaning system process happens, click on the play button below:
Need Fuel Polishing / Fuel System Cleaner?
Contact us now on 0845 872 3344 or fill in the form below:
Fuel Polishing / Fuel Cleaning
Our Fuel Polishing / Fuel System Cleaner is kinder to the environment as well as the best way to maintain your fuel quality. We also ensure that the bacteria cannot return by neutralising and residual micro-fine particles. To help us complete this work, Crown Oil have invested in a new state-of-the-art fuel conditioning unit. This allows us to clean the fuel in a quick and efficient manner without compromising on the quality of the fuel.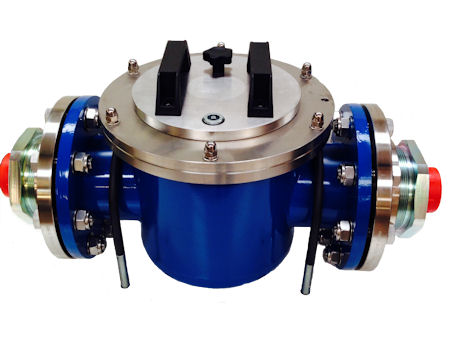 Over time contaminants such as water, bacteria, varnish and sludge can build up in your storage tank, this can damage the lifespan of your fuel. The most economical ways to combat this is fuel polishing, to prevent expensive replacement and equipment damage.
When onsite we use a particle counter to check the condition of your fuel. This measures all the particles that have accumulated within the tank dirt, bacteria and any other kind of debris. This will give us an indication as to the state of the fuel in the tank. We use a traffic light system to showcase the results. A green light will indicate that the fuel meets current specification; amber will mean the fuel is just short of meeting the criteria and will require a polish, whereas a red light will mean that a full fuel polishing process will need to take place.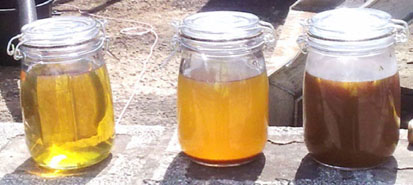 Fuel Polishing / Fuel System Cleaning
During the fuel polishing / fuel cleaning process, a custom-made chemical additive is added to the fuel which agitates any deposits and microbes that have become suspended in the fuel. During the fuel polishing process the particles will lift from the bottom of the tank and mix with the fuel, this will be pumped out, cleaned, and pumped back in numerous times until the fuel is cleaned to the highest standard.
Fuel System Cleaner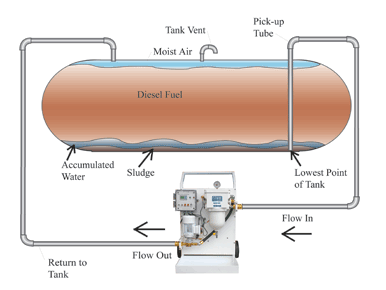 We don't leave your site until the fuel in your tank is in perfect condition.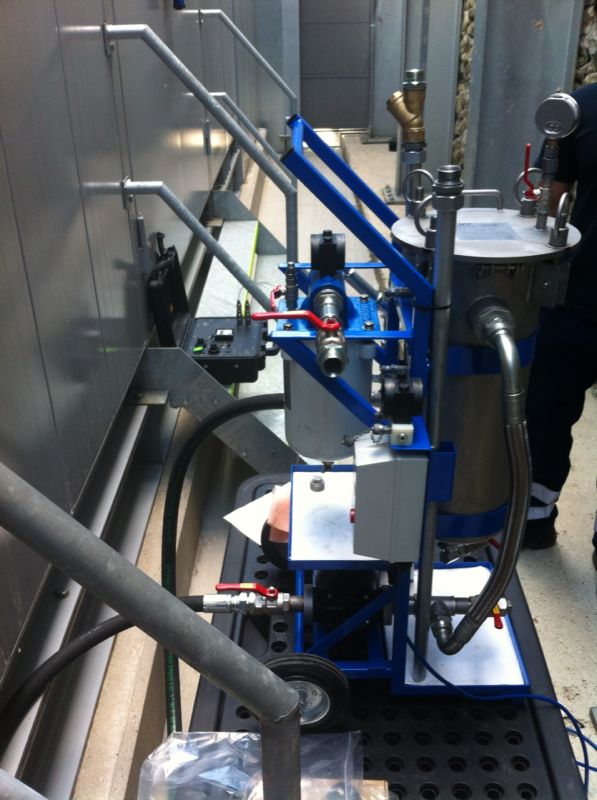 Fuel polishing is an efficient and safe process. The fuel is pumped through our bespoke mobile unit, and back into the tank in a continuous process, guaranteeing continuity of power. In one hour up to 25,000 litres can be treated via our fuel polishing system. The fuel is re-conditioned by removing microbes, water and sludge. A specially formulated fuel additive is used to polish, filter and clean the fuel.
Once the fuel polishing process has been completed we will give you advice on how to keep your tank and fuel in optimum condition.
All of our team are trained in carrying out these environmental services, meaning we never outsource our work to third parties. We have experience in dealing with all tank sizes: from small nursing homes right up to large industrial buildings. Recently we signed a contract with one of the UK's largest businesses to carry out fuel polishing in over 200 of their sites across the country.
Should you have any requirements regarding Environmental Services please contact Mark Andrews. He can be contacted on 0845 872 3344 or email mark@crownoil.co.uk. You can also fill in the form below.