What Sets Crown Oil Apart From the Rest?
We are so confident in our experience, service and products that we've compiled a list of 7 reasons why you should choose Crown Oil. We can provide your home or business with a whole range of fuels and lubricants, with 24/7 delivery, anywhere within the UK…
With over 70 years' experience selling and distributing fuels and lubricants, our friendly service and efficient deliveries have enabled us to be the no.1 choice for businesses and homes throughout the UK.
We guarantee an unbeatable service from initial order to delivery, and beyond. From our dedicated Account Managers to our friendly Drivers, our service is famously professional yet personal.
Our huge buying power means you get the best prices available all year round.
Our next day delivery service will have you resupplied in no time. When time is of the essence, we can even deliver on a same day basis!
We use hundreds of strategically placed depots throughout the UK, allowing us to offer true national coverage and reliable deliveries, at some of the quickest times in the industry.
We can offer the longest, most flexible payment terms available in the industry for business customers, meaning our service can suit your budget and schedule.
And most importantly of all… the personal touch. One person will look after you throughout and use their knowledge of the oil markets to advise you on the best times to buy your oil.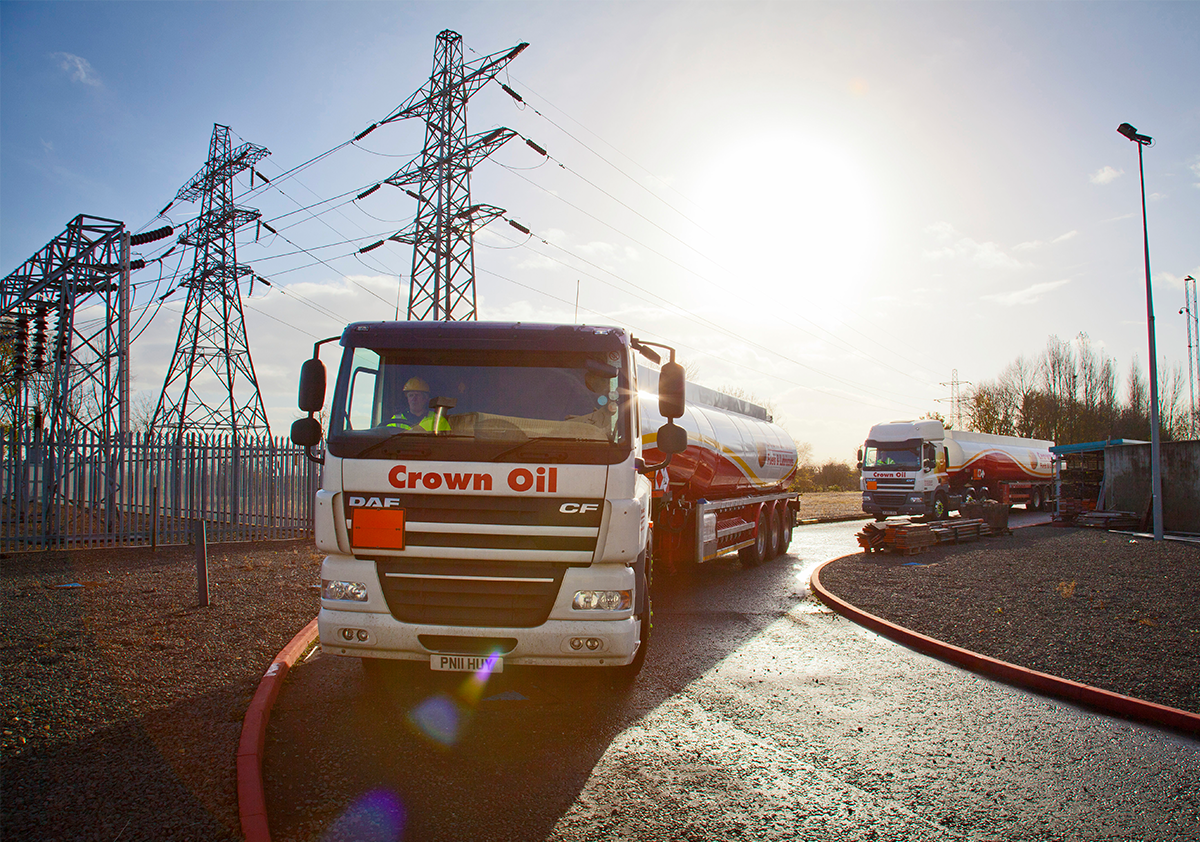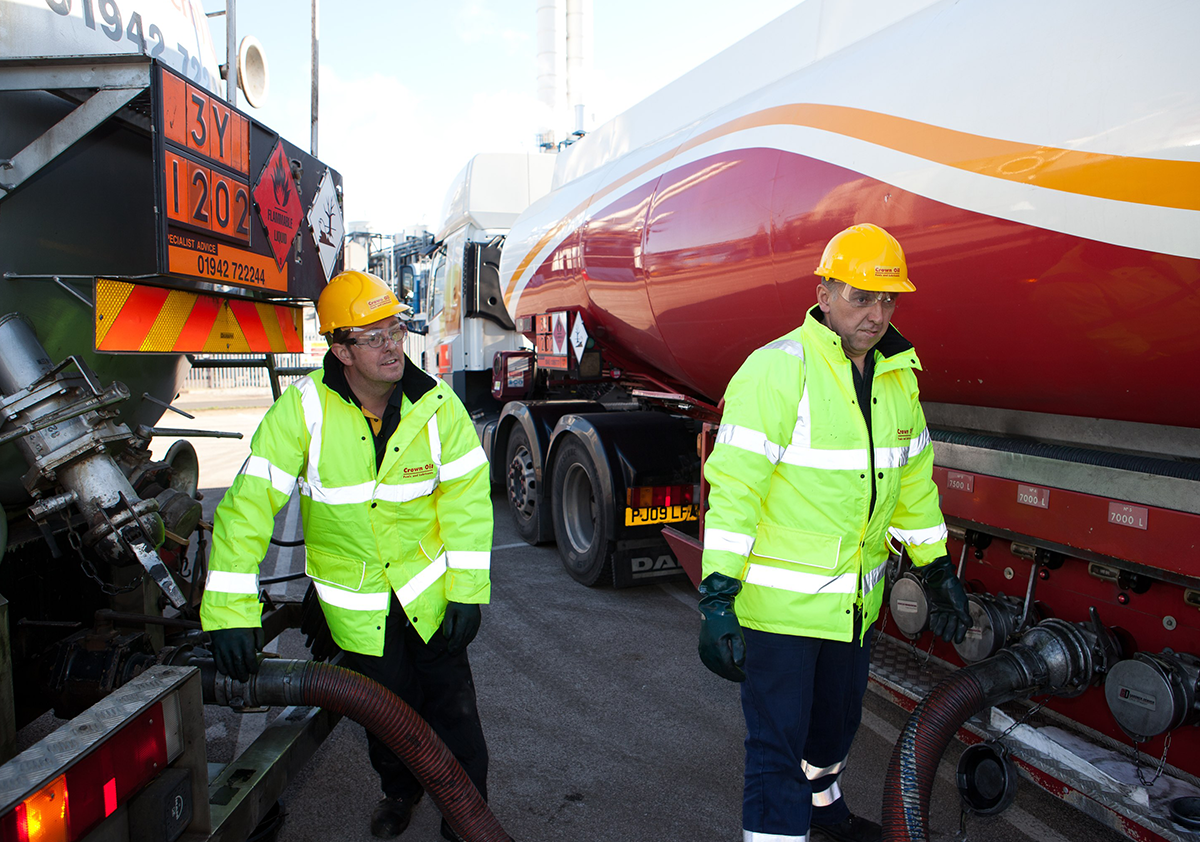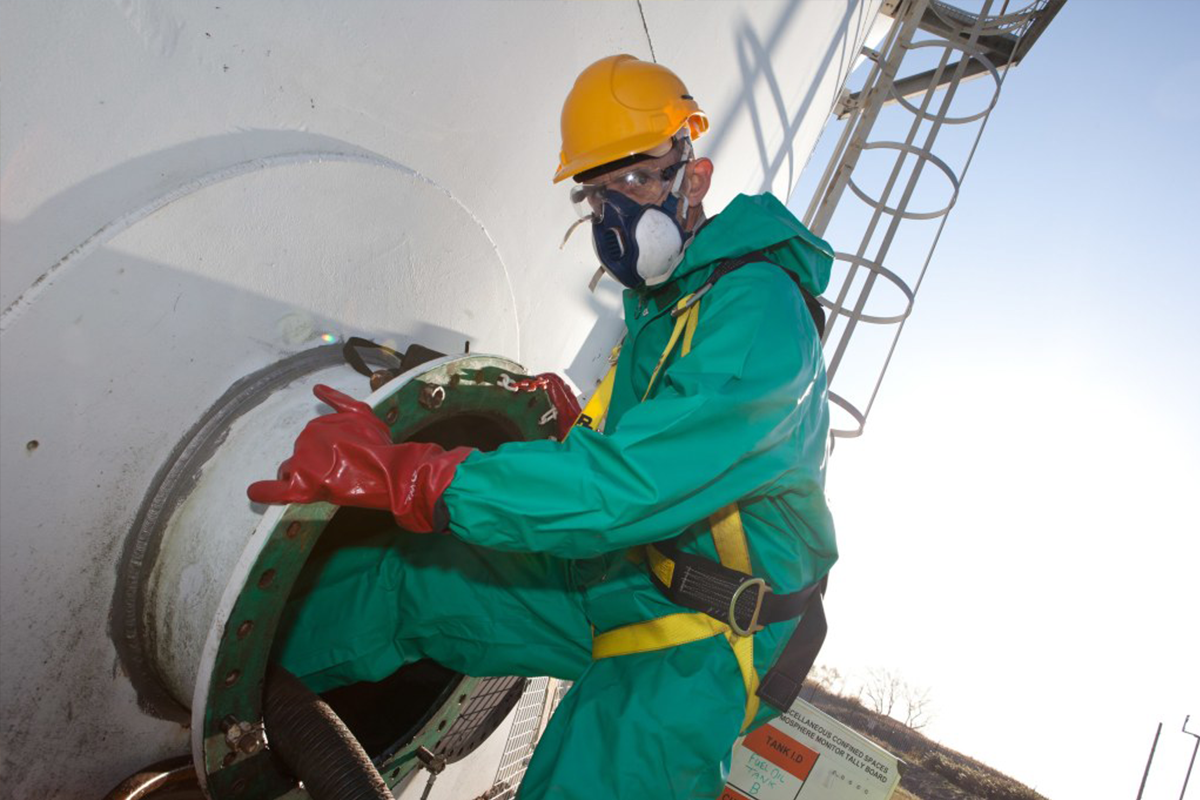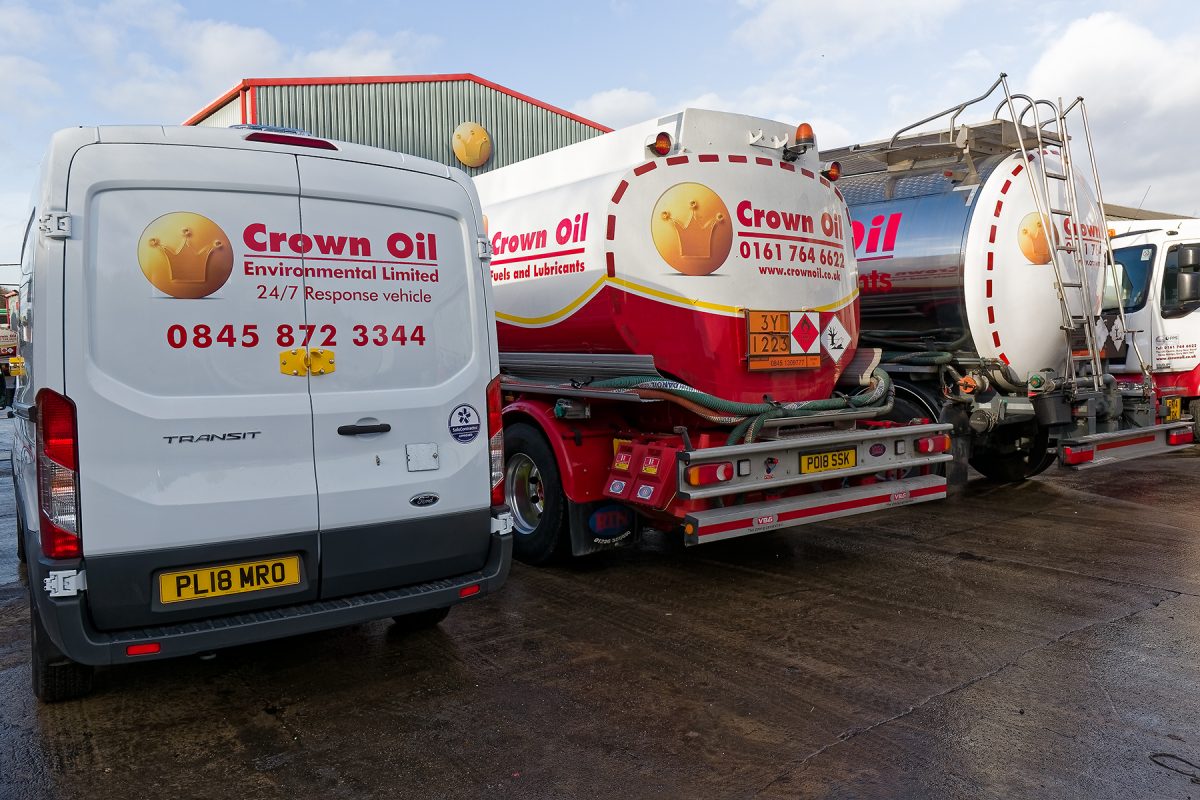 To talk to our highly experienced team about how we can help you by delivering a wide range of fuels, oils and lubricants anywhere within the UK, give us a call today on 0845 313 0845.