About Us Video
Crown Oil Ltd
Established for almost 70 years, Crown Oil is an independently owned family business supplying oil throughout the UK to both homes and businesses. This page is designed to inform you about us and our company.
We believe excellent service is paramount to our success, combine this with first-class local knowledge and competitive prices and that is what makes Crown Oil the automatic choice for domestic and commercial fuel oil and lubrication needs.
A next day delivery service is provided, but in the event you do run out of oil we will do our best to deliver to you the same day.
No oil delivery is too large or too small as we have an extensive range of fuel tankers to suit you. Whether that is a full 36,500 litre delivery on an articulated tanker right down to 500 litres on our 'baby tanker' we have the equipment to fulfil your needs.
We are very proud of the high levels of service we provide in supplying diesel, red diesel, heating oil, kerosene and lubricants. For over six decades, we have continually aimed to improve the levels of customer care, delivery times and oil prices.
So please give us the opportunity to prove it to you.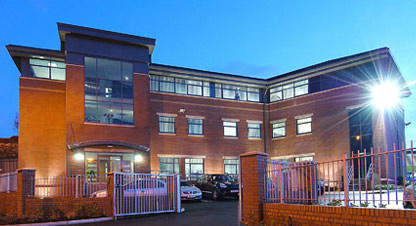 At Crown Oil, we understand that climate change is a serious problem that affects us all, therefore, we are truly committed to implementing solutions to global challenges.
We recognise that our own operations have an effect on the local, regional and global environment due to the nature of our business and nationwide deliveries. As a consequence, we continuously improve our own environmental performances and decrease our carbon footprint in order to make a positive difference.
For more information and news regarding Crown Oil, please visit our blog!