About Crown Oil
Crown Oil Ltd
Established over 70 years ago, Crown Oil is an independently owned family business supplying oil and lubricants throughout the UK to both domestic and commercial customers. 
We believe excellent service is the key to our success. After all, getting you a good price for your fuel is easy. It's the friendly service and first-class local knowledge we provide which puts Crown Oil leagues ahead of the competition.
As an independently run business, we're always able to be flexible with our customers' requirements.
Whether you're in need of an emergency fuel delivery or a custom-made fuel tank, we'll always do our best to make it happen in a way that suits your schedule and budget.
For a friendly, flexible fuel and lubricant solution, get in touch.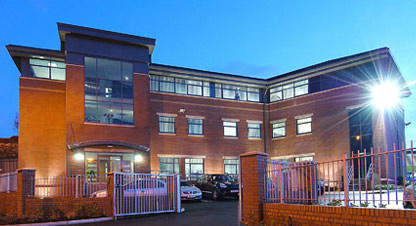 Our commitment to a greener future
At Crown Oil, we appreciate how important it is to take care of our planet, for ourselves and for future generations.
As a consequence, we continuously strive to minimise the negative effects of our operations and decrease our carbon footprint in order to make a positive difference.
For more information on our commitment to going green, click here.