Tractor Diesel – Agricultural Fuel for Farms
Crown Oil is a family-run business who have been delivering agricultural diesel and farm fuel supplies for over 70 years.
Over the decades, we've come to understand the complex and wide-ranging needs of our farming customers, making us the smart choice for farmers who are seeking a reliable fuel supplier.
Whatever your agricultural fuel and lubricant needs, give us a quick call on 0845 313 0845 to speak to one of our advisers.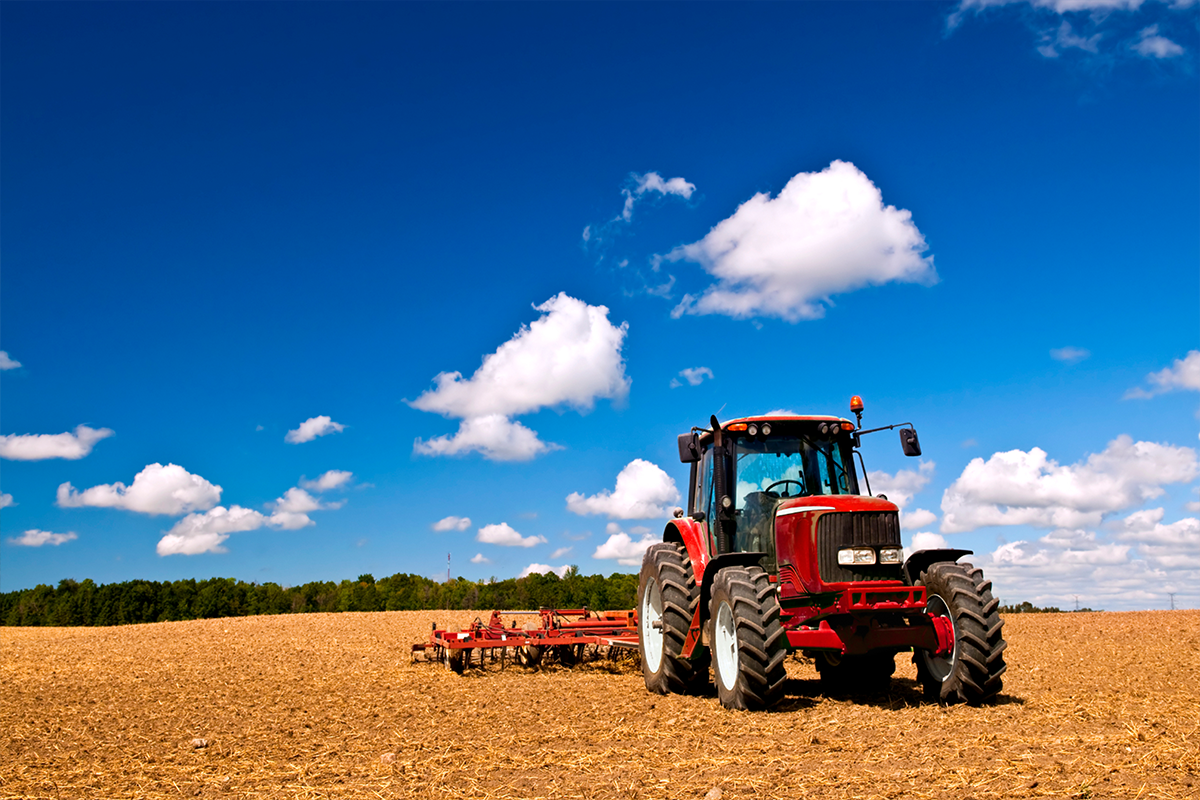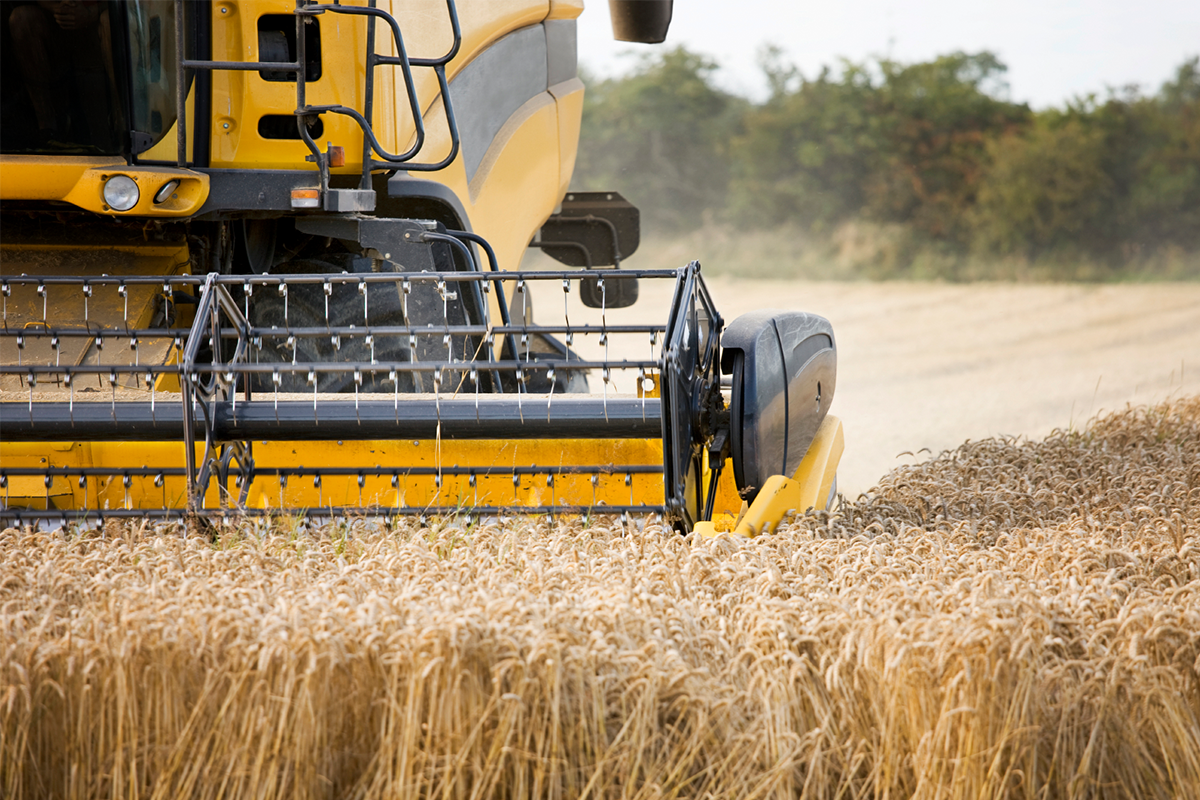 Why choose Crown Oil tractor diesel/agricultural fuel?
Peace of mind – Rest easy knowing that we offer a next day delivery service on every agricultural diesel order, with the ability to deliver on a same day basis in emergencies
Better cash flow – We offer some of the longest and most flexible credit terms available on farm diesel, giving you the leeway you need to organise your budget effectively
Real-time price information – Our up-to-date, clear pricing mechanism empowers you to make an informed decision on when to buy your agricultural fuel at the best possible price
We understand that the farming industry is under huge pressure to satisfy the demands of the nation whilst relying on tiny profit margins to stay afloat. That's why we endeavour to keep the price of agricultural diesel as low as possible.
For tractor diesel/agricultural fuel supplies, please call 0845 313 0845 now to speak to one of our team members.