Tractor Diesel – Agricultural Fuel For Farms
Agricultural Diesel / Farm Fuel Suppliers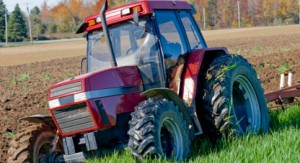 Here at Crown Oil, we are a family-run business which has been delivering agricultural diesel & farm fuel supplies for almost 70 years. Over the years, we have understood the different needs of our farming customers, and that's why we offer agriculture diesel fuel 24 hours a day, 365 days a year!
Please give us a quick call on 0845 313 0845 and one of our team will be able to give you today's best price on agricultural diesel / farm fuel.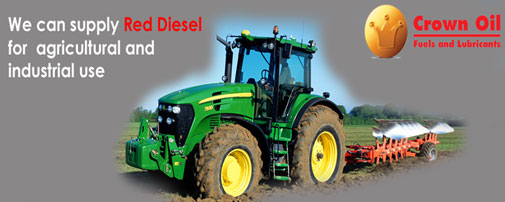 With the farming industry currently in decline with extremely low prices at 'market', we will endeavour to keep the price of agricultural diesel to you as low as possible, to keep you as competitive as you deserve to be.
Why Use Crown Oil For Your Tractor Diesel / Agricultural Fuel Supplies
1. Peace of mind: knowing that we offer a next day delivery service on our agricultural diesel, with the ability to deliver the same day in emergencies.
2. Better cash flow: we offer some of the longest credit terms available on farm diesel. These flexible payment terms can help you out when you need it.
3. Real-time price information: enabling you to make an informed decision on when to buy your agricultural fuel. Buying red diesel at the right time can save you a lot of money.
Bulk Tractor Fuels & Oils
We supply tractor fuel in barrels and bulk quantities at the most competitive rates. Not only do we offer some of the best prices and payment terms in the industry but, our many years of industry experience make us one of the best farm fuel suppliers in the UK.
At Crown Oil, we are very proud of the excellent tractor fuel service that we continue to provide for our new and existing agriculture diesel customers and would welcome the chance to show you just what we are capable of.
As a nationwide farm diesel supplier, you can benefit from our excellent services anywhere in the UK.
For Tractor Diesel / Agricultural Diesel Supplies
Please call: 0845 313 0845, and one of our team will be more than happy to assist you in your agricultural diesel needs.