Areas
Fuel Delivery and Service Areas
For over 70 years, Crown Oil has transformed from a local fuel supplier in the North to a national fuel supplier and distributor of lubricants all over the UK.
From our HQ in Bury, Greater Manchester, we distribute red diesel, kerosene, IHO (industrial heating oil), diesel, biodiesel and lubricants to Scotland, Wales, Northern Ireland and England.
As well as fuels and lubricants, we also provide fuel services such as fuel polishing, uplifts and transfers, emergency deliveries and fuel management. Just like our fuel supply areas, our service areas are all nationwide.
The countries where we deliver fuels and lubricants to are:
Within the above countries, we serve all major towns and cities. Please be aware that some islands off the mainland may not be accessible for us, so please call us on 0845 313 0845 to double check with us if your area isn't always easy to get to!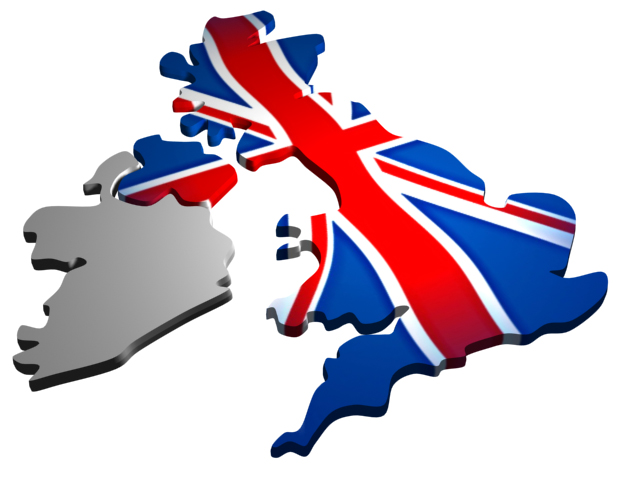 Major cities where our fuel products and services are popular include:
Don't worry if your area isn't listed above. If you require fuels and lubricants or one of our fuel services, please give us a call on 0845 313 0845 as we are confident we can help. In fact, we challenge you to find an area within the UK where we don't deliver fuels and lubricants!
Call us now on 0845 313 0845 and let us know your desired delivery postcode. A fuel specialist from our team will be able to let you know if it's an area that we can reach and give you a free quote.