Bulk Fuel Supplier
Nationwide Bulk Fuel Supplier
To get today's best price, please call 0845 313 0845 or fill in our online fuel quote form.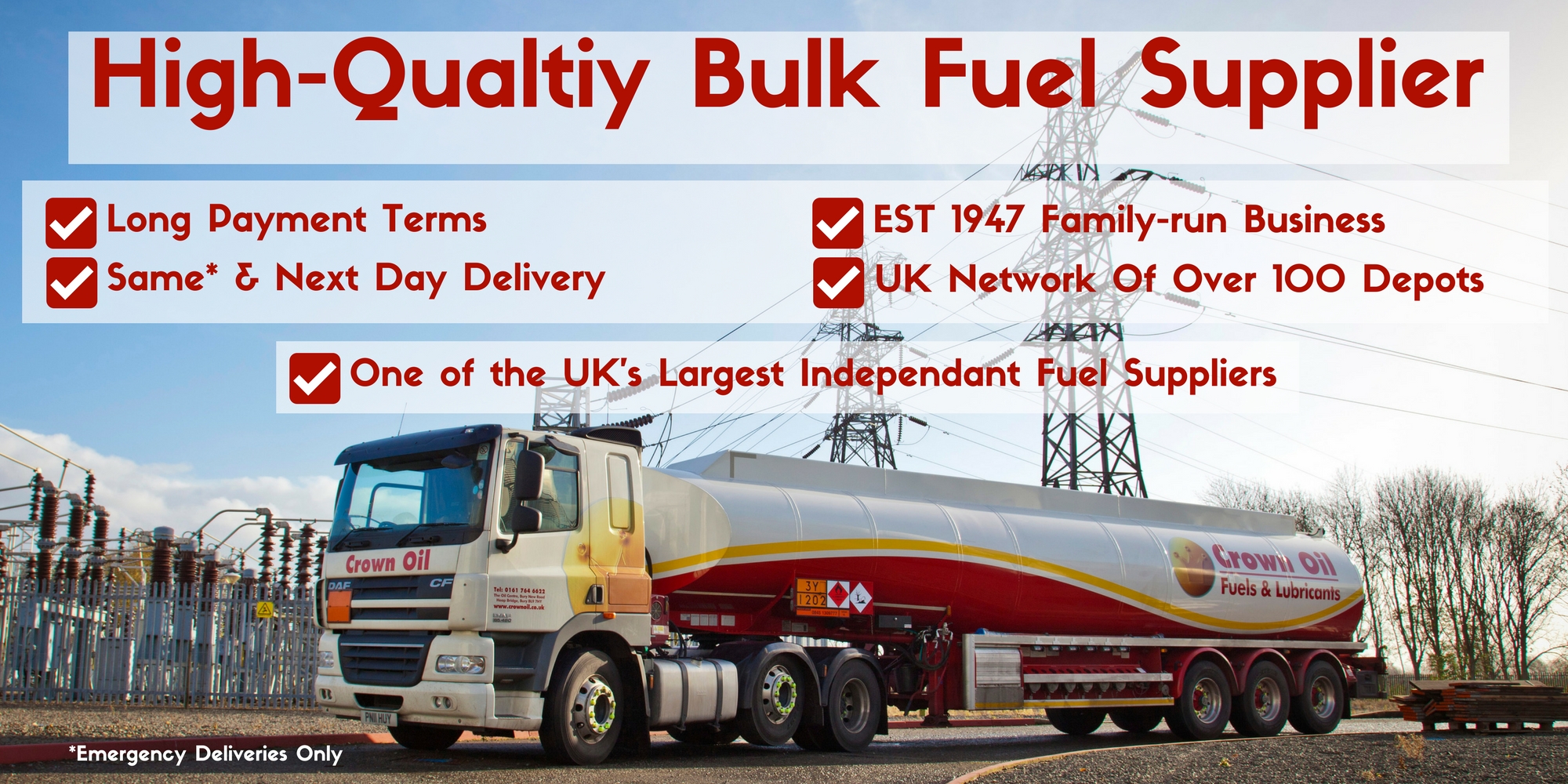 Fuels we offer in bulk: – Please click on the fuel you require for more details.
Call Us Now On: 0845 450 4494 – Or use our contact form on this page to speak with one of our bulk fuel experts.