Bulk Fuels Delivered Nationwide
No matter which bulk fuel you require or where you're located in the UK, we are confident we can provide you with the fuels and oils you need, for when you need them and to where you need them delivering.
Please call us now on 0845 313 0845 to order your bulk fuels, from red diesel, DERV and kerosene to heating oil, lubricants and biodiesel.
What are bulk fuels?
'Bulk' is a term used in oil, fuels and additives to describe a large quantity of a particular product. Here at Crown Oil, you can save yourself both time and money by purchasing fuels, oils and lubricants in bulk as there'll be no need to make regular orders.
Our fuels and lubricants can be ordered in any amount over 205 litres, but when you buy bulk fuels with us you'll always receive them on time to your site.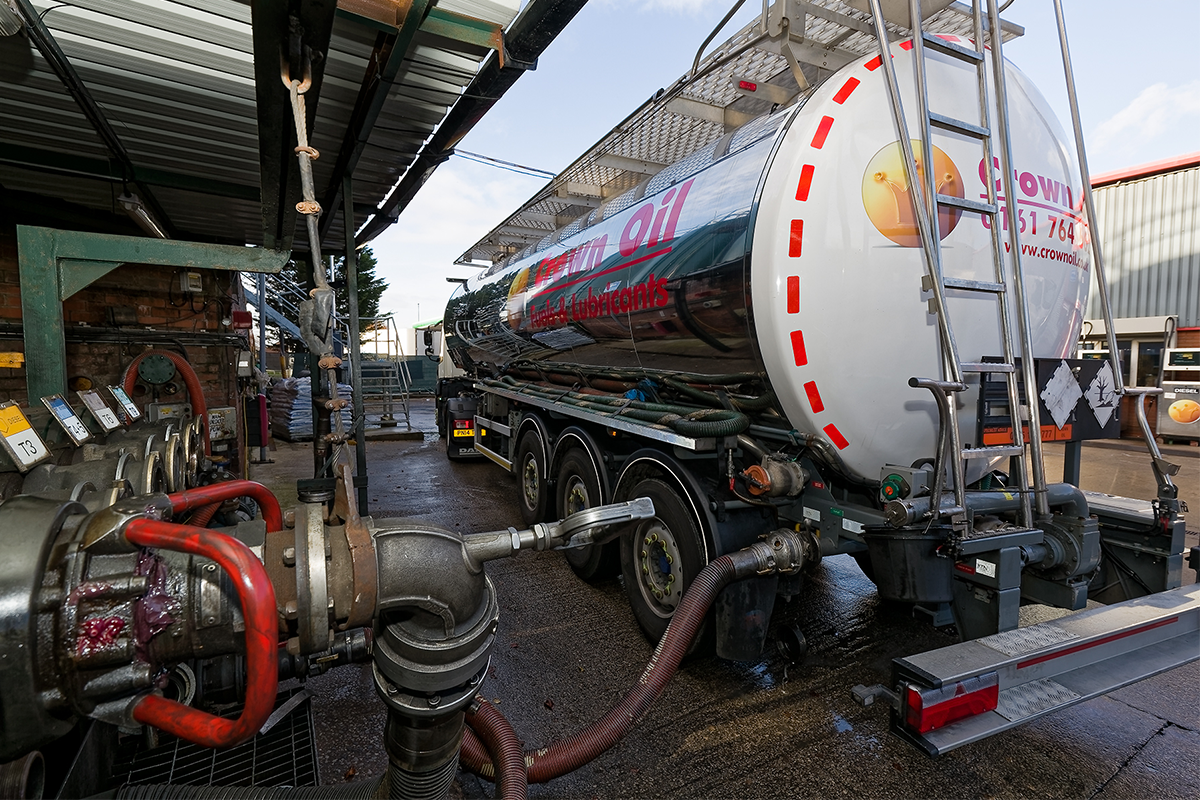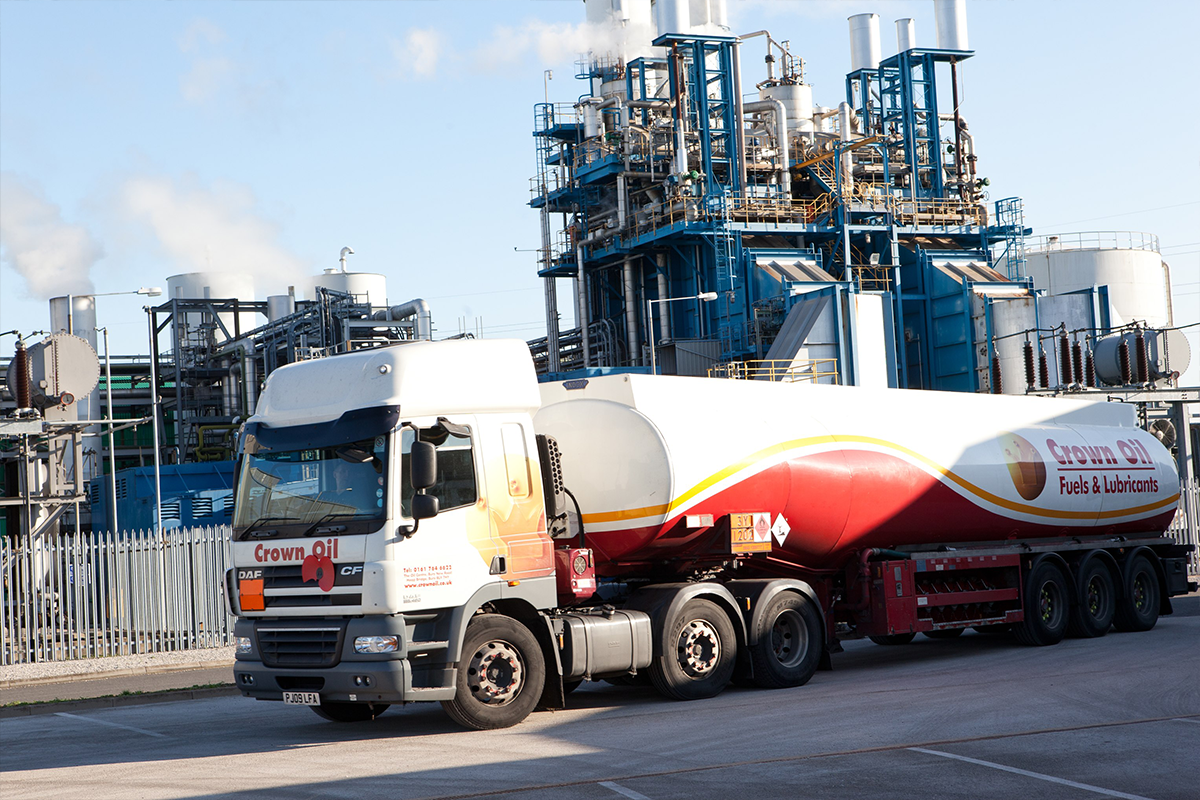 Bulk Fuel Suppliers & Distributors
Crown Oil is a leading UK supplier of bulk red diesel, bulk diesel, bulk kerosene, bulk heating oil and bulk AdBlue.
We also supply all oil, fuel and lubrication in bulk quantities from biodiesel and carbon offset red diesel to bulk supplies of industrial heating oil (IHO) and hydraulic oil.
We have full nationwide coverage with our bulk fuel distribution so call us today to order bulk fuels now.
We have depots in the following locations:
Glasgow
Newcastle
Yorkshire
Nottingham
Manchester
Chester
Stafford
Cotswolds
Oakley
London
Slough
Cardiff
Call us now on 0845 313 0845 and order your bulk fuels today!
Buying fuels in bulk
Buying fuels in bulk saves you time and money because you'll be able to reduce the number of times you have to order and buying in greater volumes also saves you a fortune!
Crown Oil offers bulk buying on all of our fuels and lubricants. To speak with one of our experienced fuel specialists call now on 0845 313 0845
Bulk fuel prices
The price of our fuels, whether bulk or by the barrel, does fluctuate on a daily basis, therefore when you're ready to purchase, call us for our latest bulk fuel prices and you won't be disappointed.
As a leading supplier of bulk fuels in the UK Crown Oil, can offer you not only low prices on bulk fuels but, we'll also give you the most flexible payment options in the industry.