Buy Home Heating Oil Today
Order heating oil today by calling 0161 764 6622 and one of our friendly staff will be more than happy to help you in your fuel needs.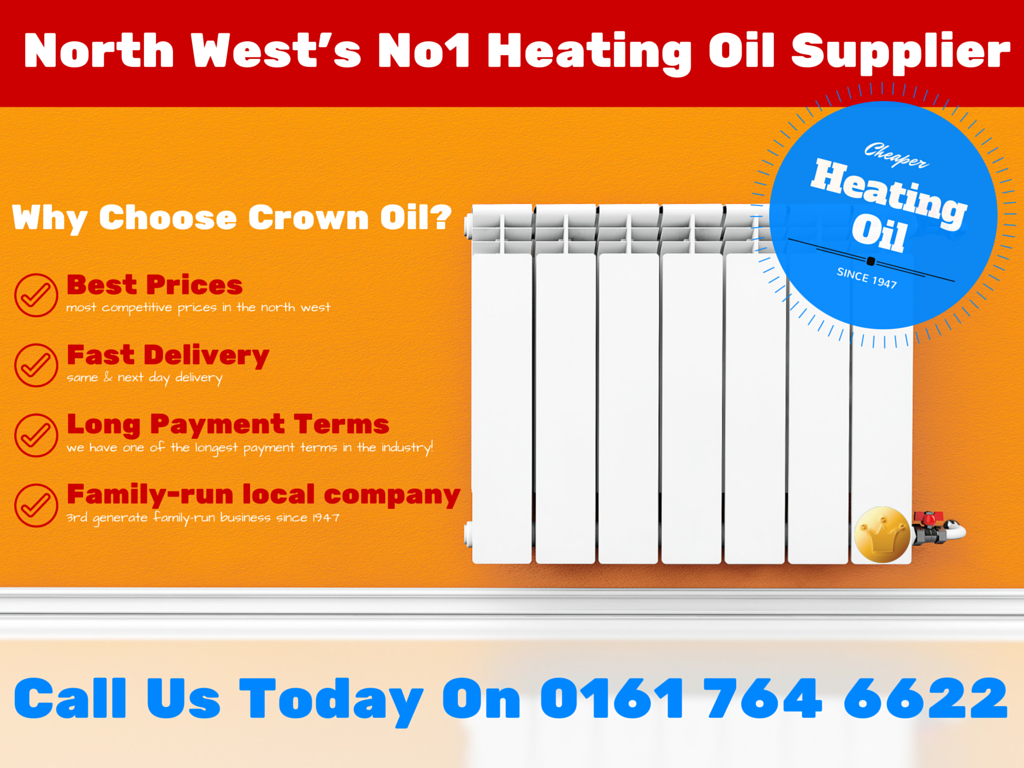 Home Heating Oil Prices and Quotes
Sometimes you just want price of home heating oil without picking up the phone. If it has been one of those days, you can get a free home heating oil quote by filling in our quick and easy quote form online. Although, we're a friendly bunch at Crown Oil and would love you to give us a call on 0161 764 6622 for our latest home heating oil prices in your area.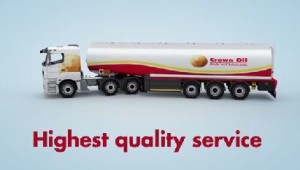 Our quote form is designed to give you an instant price for your oil boiler fuel. If you would prefer to speak with one of our domestic fuel oil specialists regarding your options, please don't hesitate to contact us on the number provided. Our team will be more than happy to help you with a home heating oil order.
We've been supplying heating oil across the UK for many years and believe we have heard all the names for fuel oil that people use. To stop you getting confused if you're a new buyer, home heating oil is also known by several other names including:
Burning Oil
28 Second Heating Oil
Paraffin
C2 Kero
Standard Kero
Fuel Oil
Order heating oil today by calling 0161 764 6622