Buy Red Diesel Fuel From A Trusted Supplier
Buying red diesel fuel from Crown Oil will not only save you money but our reliable deliveries and friendly, professional service will feel like you've just hit the deal of the century!
Call our team now to order red diesel fuel and have it supplied the same day (in emergencies), next day or whenever you need it! Our huge buying power allows us to supply red diesel at the lowest possible prices and our knowledge of the market gives you the best service possible.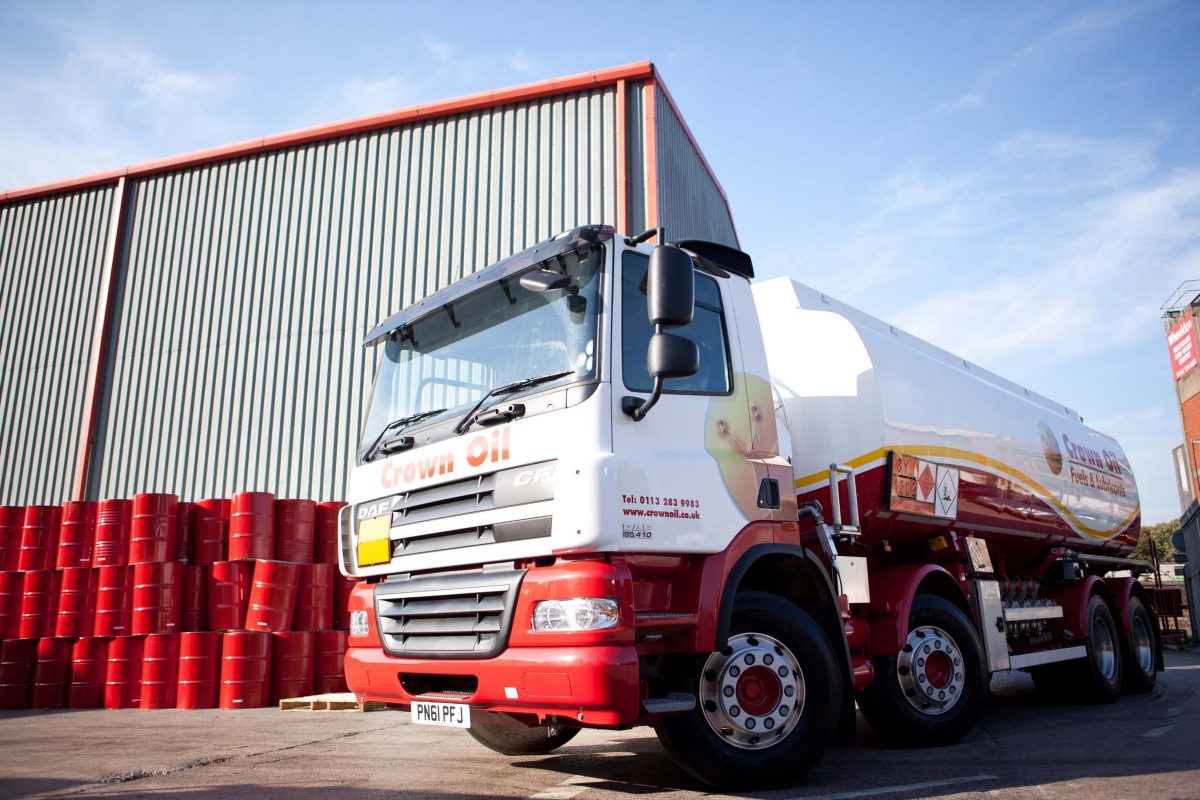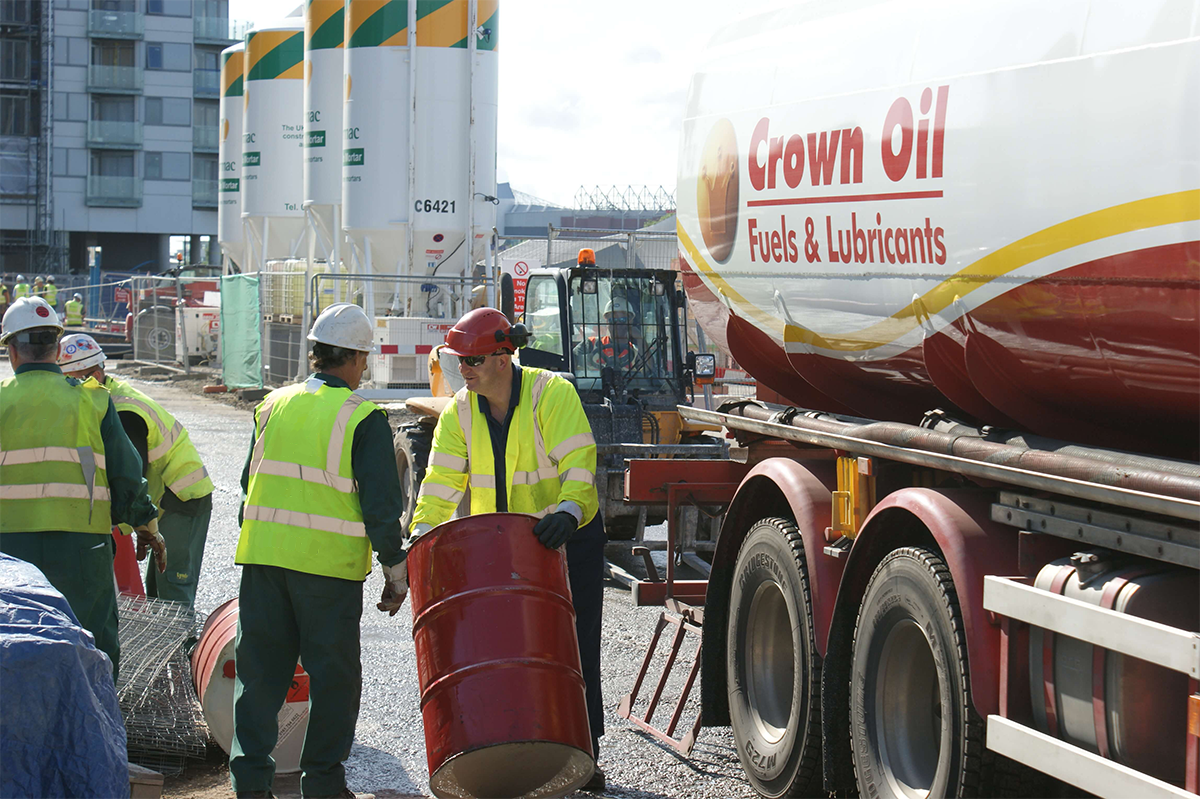 Why choose Crown Oil for your red diesel fuel today?
Standard 24 – 48 red diesel delivery – We offer a range of delivery options to ensure you never have to wait for that much needed red diesel delivery, or even worse, experience business operations downtime
True nationwide coverage – We really will deliver your red diesel to wherever you are; with fuel depots all over the UK, we have some of the quickest delivery times in the industry
Bulk red diesel quantities available – To make bigger savings in the long run and if you need regular red diesel top ups, we can make bulk deliveries from 500 – 36,000 litres+, made possible with our wide range of tankers
Need a small delivery? – Don't worry, we also supply 205-litre red diesel barrels if you don't have the storage space
Flexible payment terms – For our business customers, we offer some of the most flexible payment terms in the industry to suit your budget and schedule
Affordable prices – With our vast buying power, you're guaranteed a great price for your gas oil all year round
Unrivalled customer service – From our dedicated Account Managers to our friendly Delivery Drivers, our service is famously professional yet personal
Free Fuel Management Service – We understand how busy your lives can be when running a business. Simply opt in to our Free Fuel Management Service when ordering your red diesel and we'll monitor your usage and provide top ups when required
If your business is looking for a reliable red diesel fuel supplier that is able to deliver anywhere in the UK. Call us today on 0845 340 3985 to make an order, or request a quote or alternatively, fill in our quote form on this page.