Buy Red Diesel
To Buy Red Diesel Today Please Call 0845 313 0845

Buy Red Diesel From A Trusted Supplier!
Buying red diesel from Crown Oil will not only save you money but our reliable deliveries and friendly, professional service will feel like you've just hit the deal of the century!
Call our team now to order red diesel and have it supplied the same day (in emergencies), next day or whenever you need it! Our huge buying power allows us to supply red diesel at the lowest possible prices and our knowledge of the market gives you the best service possible.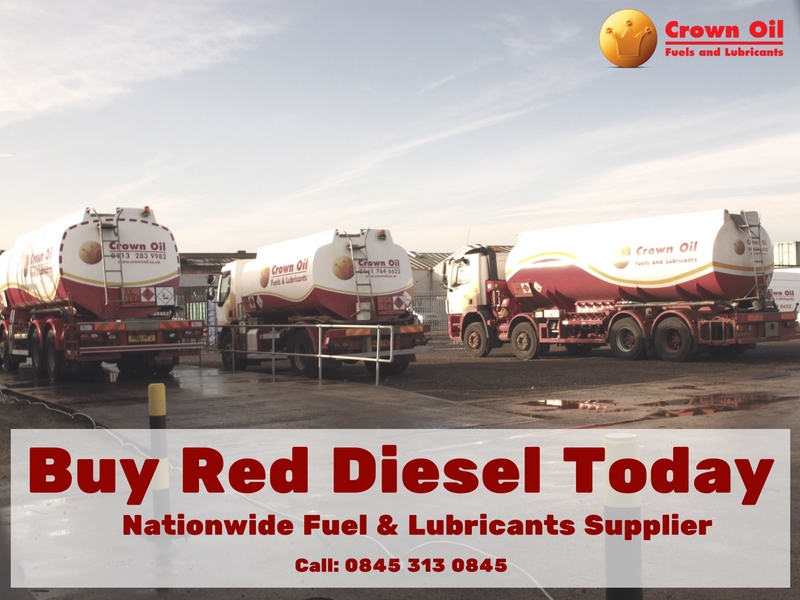 Why not watch our video below? It shows all about our company history from 1947 to the present day! And all in 2min 16secs.
Call us now on 0845 313 0845 to get today's best price on red diesel, or to speak with us regarding any question you may have regarding red diesel.