Cheap Heating Oil
Looking to purchase cheap heating oil?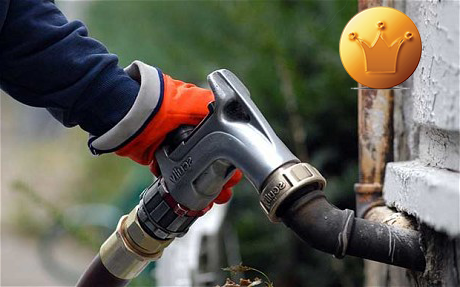 Then coming to Crown Oil for your Heating Oil is the right choice. Please fill in the quote form on this page, or please give us a call on 0845 313 0845 and one of our staff will be more than happy to help you get the cheapest heating oil price possible.
Getting Cheap Heating Oil
Crown Oil have been supplying the best-priced heating oil for over 65 years! – We are a family-run business based in Bury, small enough to care but big enough to deliver your order, to where you need it and most of all when you need it.
Cheap Heating Oil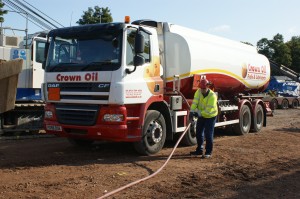 Crown oil can deliver cheap heating oil all over the country even to the most remote places this is due to us also working with a number of other suppliers to deliver heating oil. We can deliver from 500 – 36,000 litres of heating oil to your site or home. 90% of our deliveries are within 24 hours, but we do offer between 24 and 48-hour delivery of your heating oil.
If you would like to learn a little more about Crown Oil please click the link to find out a little more about us.
If you wish to purchase cheap heating oil, please fill in our form or give us a call on 0845 313 0845
Here is a little section from Wikipedia about heating oil:
Heating oil is commonly delivered by tank truck to residential, commercial and municipal buildings and stored in above-ground storage tanks ("ASTs") located in the basements, garages, or outside adjacent to the building. It is sometimes stored in underground storage tanks (or "USTs") but less often than ASTs. ASTs are used for smaller installations due to the lower cost factor. Heating oil is less commonly used as an industrial fuel or for power generation.
Red dyes are usually added, resulting in its "red diesel" name in countries like the United Kingdom. In the U.S. the fuel oil dyed red is not taxed for highway use; the dye makes it easy to identify its use in on-road vehicles. Since 2002, Solvent Yellow 124 has been added as a "Euromarker" in the European Union.
Heating oil may be blended to create a product that burns similarly.