Commercial Heating Oil
 High-Quality – Commercial Heating Oil – Kerosene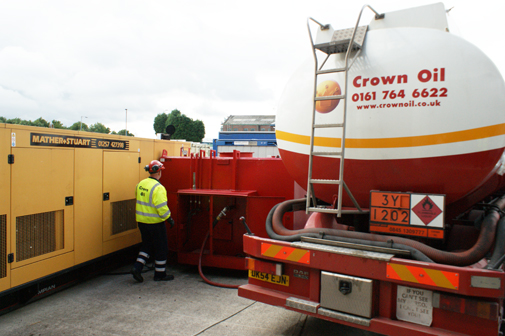 Here at Crown Oil we specialise in commercial heating oil/kerosene and have been a leader in the supply and delivery of commercial heating oil for over 70 years.
We offer low prices and high-quality heating oil to a wide range of commercial customers.
If you're looking to purchase our commercial grade heating oil, please give us a call on 0845 313 0845 where we will be able to provide you with a commercial heating oil quote.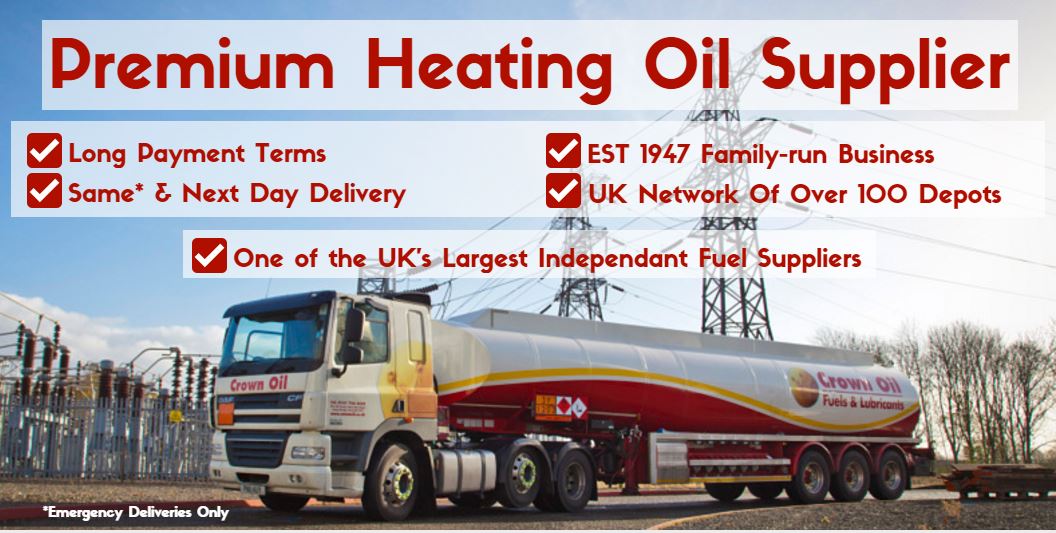 Keep Your Boiler Running With Our Kerosene
Do you have a boiler or furnace that needs to be kept topped up with fuel? Then our kerosene supply is exactly what your business needs. We can provide top quality kerosene to help keep your boiler up and running.
A Leading Gas Oil Supplier
If you have been looking for a gas oil supplier with a solid reputation, then you have come to the right place. We are one of the leading suppliers of gas oil/red diesel in the UK, and we can provide the oil you need within 48 hours of receiving your order.
Top Quality Industrial Heating Oil
If you are looking for a good alternative to gas oil, then industrial heating oil (IHO) could be exactly what your business needs. We only provide IHO of the highest quality to make sure your heating system works perfectly.
Why Choose Crown Oil For Your Commercial Heating Oil Supplier?
We can deliver the commercial heating oil you need within 48 hours of receiving your order.
We offer deliveries across the entire UK. Regardless of where you are based, we will get your fuel delivered directly to you on time.
Do you need your oil urgently? Our emergency delivery service enables you to get the fuel you need within 24 hours.
When you place an order with us, you will be given a dedicated account manager. Whenever you want to place another order, or you simply need a little advice and support regarding your heating oil supply, they will be able to help.
For more information, please get in touch on 0845 313 0845 or please fill in our quote form.