Construction – On Site Fuel Supplies
Fast, reliable construction fuel supplies
Crown Oil understand the different problems that construction sites face on a daily basis. That's why we know exactly how to handle your fuel supplies.
Please call now, or fill in our form for a price on fuel for your construction site.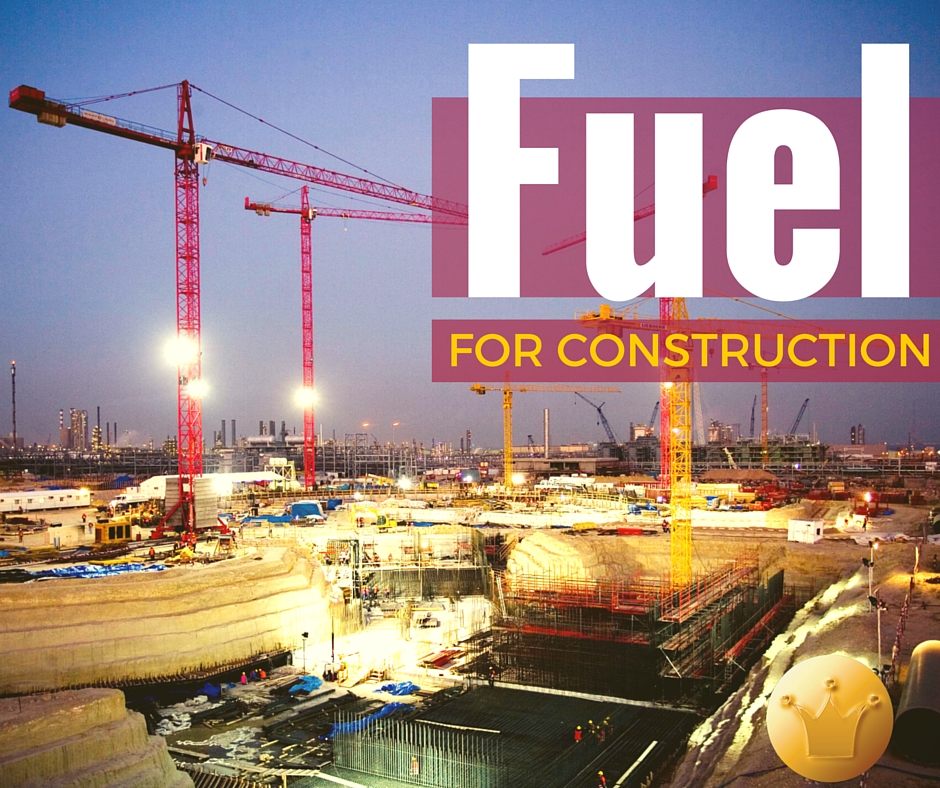 If your site has run dry or is close to doing so, then go ahead and give us a call.
We'll do our best to get your construction fuel delivered in a matter of hours.
To speak to an adviser regarding your fuel and lubricant needs, call us now on 0845 313 0845
---
Construction fuel management
We can help control and manage a site-specific top-up system to help avoid running dry ever again, ultimately eliminating the possibility of  costly downtime.
One of our specialities at Crown Oil is the ability to arrange nationwide deliveries using our supply depots spread throughout the UK, ideal for multi-site construction companies.
Not only can we look after your fuel requirements, but we also look after any fuel related needs such as:
Mobile browser hire
Tank hire
Plastic tanks
Barrel drip trays
Hydraulic oils
Engine oils
If this is a service you may be interested in, all you need to do is speak to an adviser on 0845 313 0845
Alternatively, let us call you back by filling in the call back form below:
We also offer a number of other products that may be of interest to you:
Looking for extra services? Check out what else we have to offer: