Crown Utilities
Multi Utilities & Free Project
Management
Problems with Utility Installations?
Suffering long delays?
Too much paperwork?
Lots of hassle?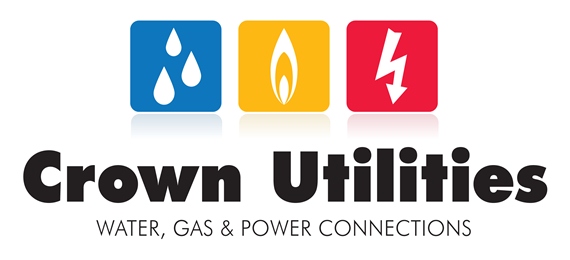 Crown Utilities will manage your utility connections & supply.
Our team of industry experts guarantees a fast turnaround in the following areas:
• Full Service Removals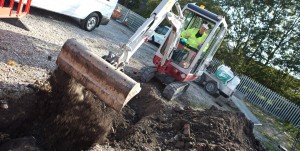 • Installations & Disconnections of Meters
• Full Infrastructure of Natural Gas, Water & Telecoms
• Increase or Decrease of supply
• Site Investigations & Evaluations
• Temporary Builders Supplies
• Tailored Contracts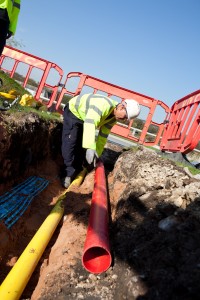 We give specialised advice for any multi–utility projects and are able to offer you the flexibility of contracts of supply for all sizes.  This means we are well placed to offer advice on techniques for an efficient infrastructure service to eliminate the numerous phone calls to numerous departments which will reduce planned timescales.
Crown Utilities guarantees to deliver connections at an agreed time.
We are a one stop shop from design to commissioning.
Contact us now for a FAST turnaround on ANY project.
For more information visit www.crownutilities.co.uk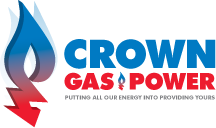 Crown Gas & Power will manage your natural gas supply.
We offer FREE connection advice from infrastructure through to meter installations & natural gas supply.
We at Crown Gas pride ourselves on our attention to detail and our knowledge of the natural gas supply market.
For more information visit www.crowngas.co.uk