Cost Of Red Diesel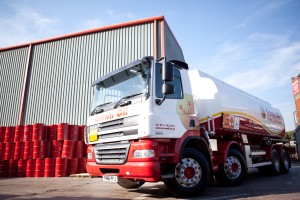 Concerned about the cost of red diesel? Well, there is no need to worry with Crown Oil. We can provide the highest quality red diesel while offering it at a competitive price. Not only that, but we can deliver anywhere in the UK as well.
Want to find out more about the cost of red diesel? Then give us a quick call on 0845 313 0845 and we will answer any questions you may have.
Red Diesel Delivered Nationwide
We are one of the leading suppliers of red diesel across the UK. With our high-quality service that puts the customers first, you will be able to get the high standard of fuel while receiving a personalised service at the same time.
Not only can we supply your business with red diesel, but we also have a range of other fuels that we can provide. These include:
We can also supply a wide range of lubricants to help keep your business running like clockwork.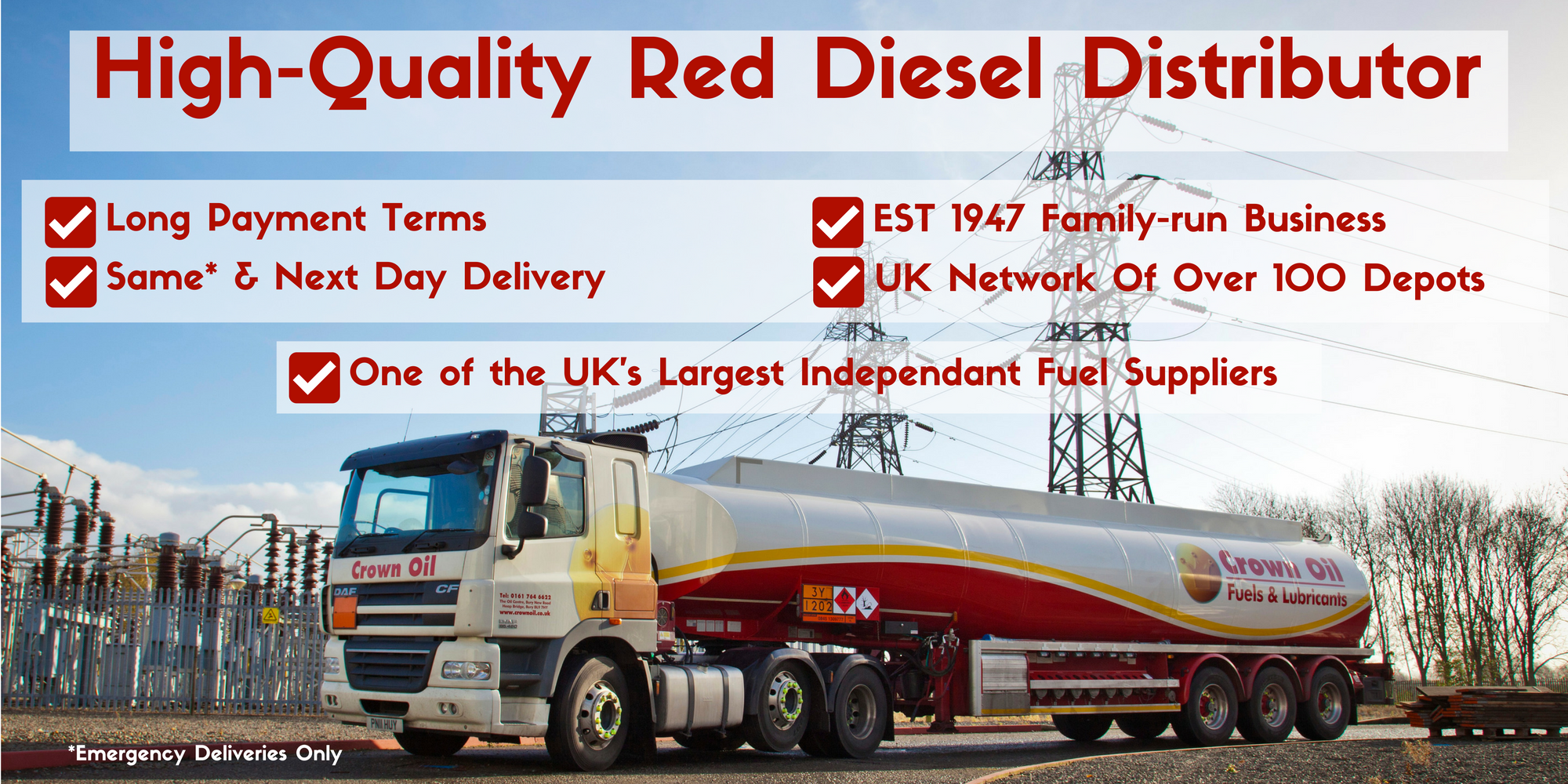 What Will the Cost of Red Diesel Be In 2017?
The cost of red diesel has changed a lot over the last few years which makes it quite difficult to predict. Having said that, the price is currently at one of its lowest levels of the past five years, which means there is the possibility that the price could go down again in 2017.
Considering how unpredictable the cost of red diesel can be though, it is probably best to purchase your fuel now while the price is low.
Why Choose Crown Oil?
We offer red diesel and all our other fuels and lubricants at competitive prices.
We can get your fuel to you within 48 hours of receiving your order, regardless of where you are based in the UK.
If you need red diesel in an emergency, we are here for you. Our emergency delivery service can get the fuel you need to be delivered directly to you within 24 hours.
When you order with us, you will be given your own dedicated account manager that will take care of everything you need.
Ordering your red diesel has never been easier. All you have to do is give us a call on 0845 313 0845 and we will be able to give you today's lowest cost on red diesel.