Crown Oil Group
In recent years, the Crown Oil Group has expanded to offer our customers more than just oil and lubricants.
Read on to find out which companies are now part of the Crown Oil Group.
---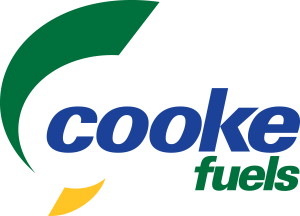 In July 2012, the Crown Oil Group rescued Burnley-based fuel and lubricant supplier Cooke Fuels from administration. Cooke have been supplying fuel since 1845 and specialise in fuel deliveries in the Northern region of England. Visit website here.
---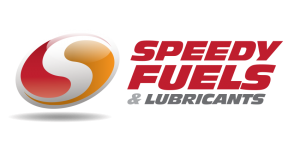 The Crown Oil Group set up Speedy Fuels in October 2012 in a bid to offer dedicated fuel deliveries in the London region. The company has gone from strength to strength and hopes to take its services nationwide later in 2013. Visit website here.
---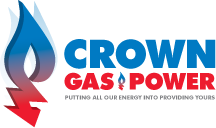 Crown Gas & Power have been trading since the deregulation of the gas and electricity markets. The company supplies gas to businesses, the public sector and the construction industry. Visit website here.
---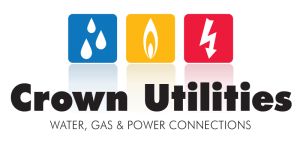 Crown Utilities is a multi-utility company working under the Lloyds' Register accreditation system. The company can supply electricity, gas and water to businesses across the UK. Visit website here.
---

Our business oil customers are mainly supplied by Crown Oil UK. They will deliver to any customer regardless of location. Deliveries can range from a 205-litre barrel up to a 36,000-litre order. Visit website here.
---

Due to the success of our environmental services we recently established Crown Oil Environmental, a dedicated provider of planned preventative maintenance services for fuel-dependent businesses. From rapid oil spill response to tank cleaning and fuel polishing, Crown Oil Environmental can help you look after your fuel and machinery as well as the environment around you. Visit website here.