Domestic Heating Oil Prices
Low Cost Domestic Heating Oil Prices
You've Shopped Around – Now Get Your Lowest Heating Oil Quote Today!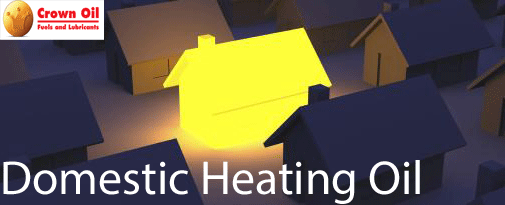 We supply domestic heating oil / kerosene to all of the UK. To get a price, please fill in the quote form or please give us a call today on 0845 313 0845.
Crown Oil is an independently owned family run company. You will never see our domestic heating oil prices posted anywhere online, so you will need to contact us to obtain our latest price. Not only that but we can give you prices for any other fuels you use such as gas oil.
Ordering heating oil from Crown Oil is quick and easy, once we quote you a price online or over the phone, you will be taken through a secure transaction. We never store any of your card details, so you can rest assured that your personal information is safe.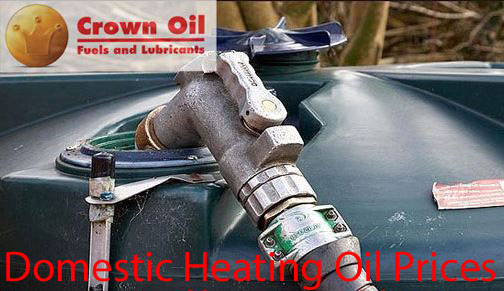 When obtaining an online domestic heating oil quote from Crown Oil, you will be given the option to opt-in to receive e-mail updates from us this is where we will reveal more information about our domestic heating oil prices.
We have a blog page which is regularly updated with all things related to the fuel industry. As domestic heating oil prices are quite a topical issue, we write about them quite frequently.
If you would like to get the best domestic heating oil prices then it may be a good idea to start a buying group with other heating oil users in your area. This will ensure that you receive the best possible prices.
None of us can predict what's going to happen in the future, so it is best to buy your fuel as quickly as possible when you see low domestic heating oil prices. Bad weather and conflict in oil producing countries are the main issues that affect the price of heating oil.
To get your domestic heating oil price, please fill in our form or please feel free to give us call on 0845 313 0845. And one of our friendly team will be able to help you with your needs.