Emergency Fuel & Oil Delivery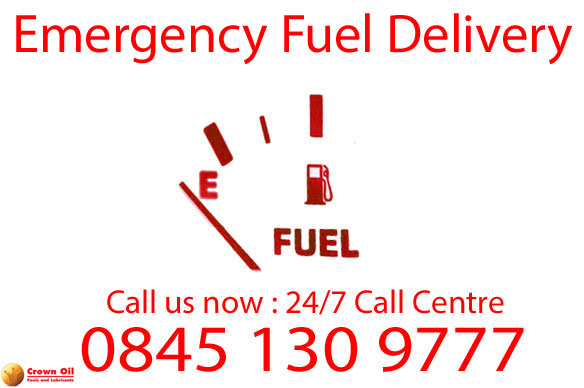 Run out of supplies at the worst possible moment?
Don't fret. We're here to help.
Whether it's a Sunday morning or a bank holiday evening, we specialize in arranging out of hours emergency supply deliveries, including:
Emergency Red Diesel
Emergency Gas Oil
Emergency Diesel (derv)
Emergency Heating Oil
Emergency Kerosene
….any other fuel or lubricant you happen to need
We have at our disposal the use of over 800 oil tankers strategically placed throughout the United Kingdom, allowing us to reach you within hours wherever you are, at any time of day (or night!).
Please ask yourself the following questions before you call us for emergency fuel delivery:
Do you need a delivery in the next few hours?
Are you a commercial/industrial or public sector organisation?
Are you able to arrange payment via credit card or relevant purchase order?
If the answer is yes to the above then call us now on:
0845 130 9777 – 24/7 Availability (business customers only)
*Please note that additional charges will be incurred on any out of hours deliveries depending on the individual circumstances of each order.