Fuel Oil Prices
Nationwide Fuel Oil Supplier
We can supply you with the fuel oil you need today and at the best possible price.  Please, give us a quick call now on 0845 313 0845 and one of our team will be more than happy to assist you in all of your fuel oil needs.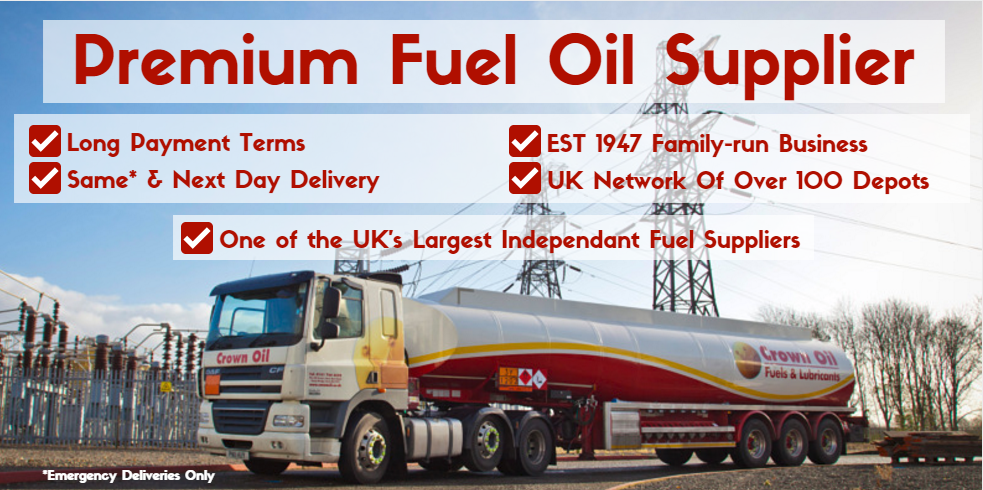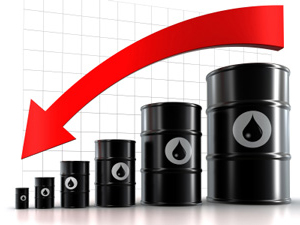 Here at Crown Oil will always work hard to offer you the best possible fuel oil prices. Please, give us a call on 0845 313 0845 or use our quote form on this page.
We can offer you same or next day delivery service on all your fuels & lubricant needs.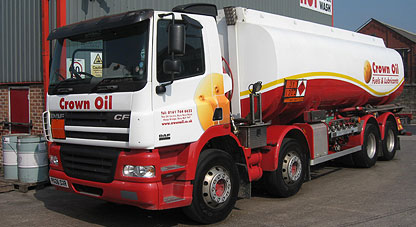 Crown Oil has been supplying and delivering fuels & lubricants around the UK for over 65 years! This gives us a leading edge over our competitors and enables us to serve our customers the greatest support and savings possible.
Crown Oil is a leading fuels & lubricants supplier in the UK. Our nationwide coverage means our home fuel oil deliveries can be carried out on the same day, should you need oil urgently, or we can provide you with oil via our next day delivery service. For all other orders including non-urgent oil supplies, we'll arrange a suitable date and time for delivery to you.
Fuel Oil Prices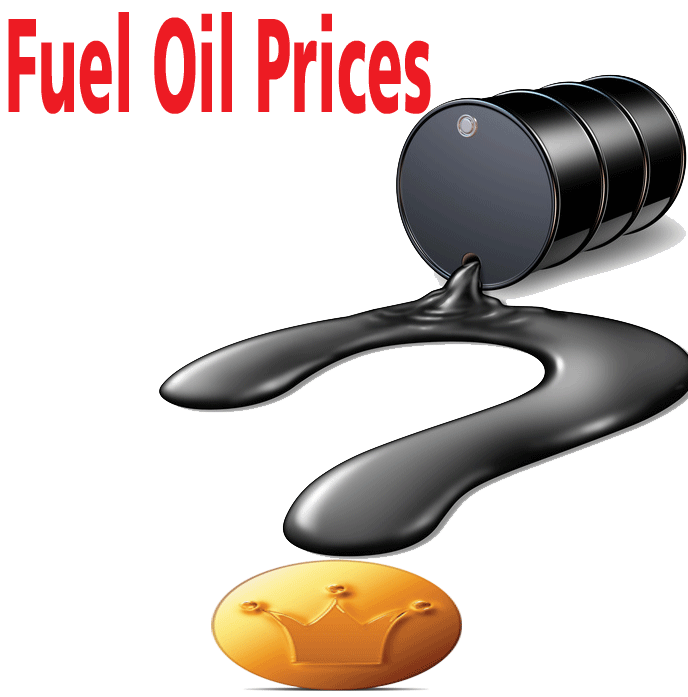 Call 0845 313 0845 now for your live price, or please use our quote form / live chat. Go on, see how much you could be saving!
Why Do Oil Prices Change?
Oil prices fluctuate depending on factors such as the time of year and where the oil supplier is located in the UK. At Crown Oil, you'll only ever receive our best service, support, and prices for your oil. Our oil prices are checked daily, and we'll always try to beat a competitor's price.
Further Products we offer here at Crown Oil
If you would like to read a little more on fuel oil – Please click here – This will take you to Wikipedia.