Fuel Suppliers
Low Cost – Nationwide Fuel Suppliers
We can supply you with the fuel you require today (emergency fuel order) or tomorrow with our standard fuel delivery service.
We can also offer you some of the longest payment terms in the industry, this coupled with almost 70 years in the fuels & lubricants industry makes us a superb fuel supplier for you and your business.
To get the latest fuel price, please fill out the form on this page, or give us a quick call on: 0845 313 0845 and one of our staff will be more than happy to assist you in all your fuel supply requirements.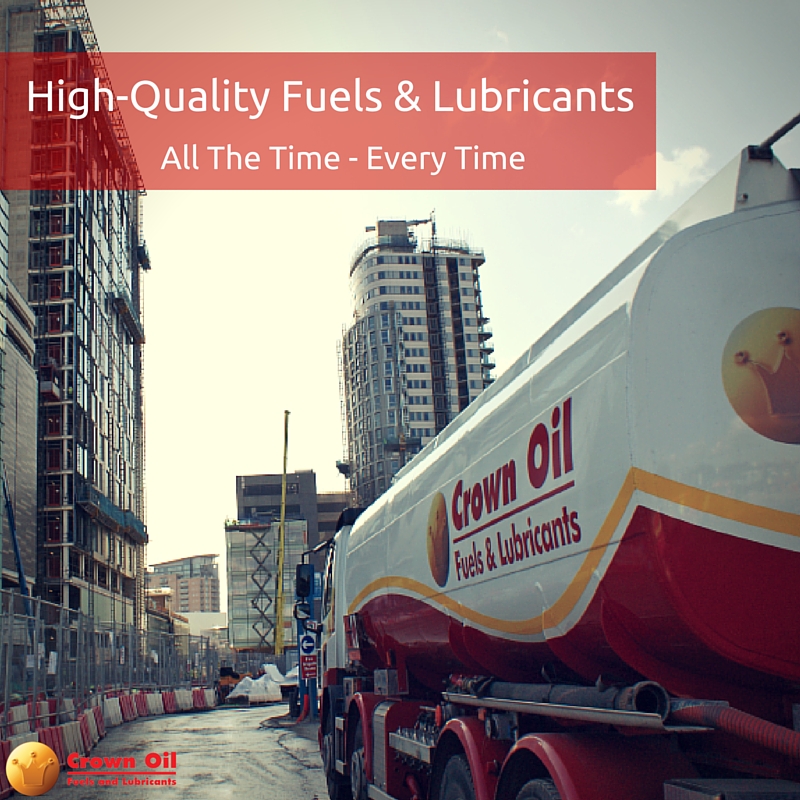 Crown Oil is one of the largest independent fuel suppliers in the UK! We have almost 70 years experience in the fuels & lubricants sector; this gives us the experience to deliver your fuel on time, every time and at the most competitive price.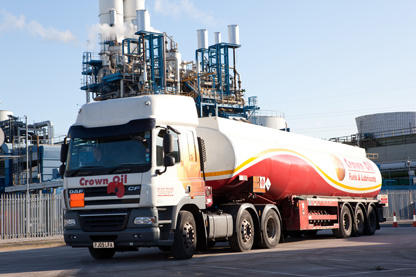 If you would like to know more about Crown Oil please see our video below.
Get a fuel supplier quote today
Call us now on 0845 313 0845 and speak with one of our team regarding your fuel order.