Fuels for the Transport Industry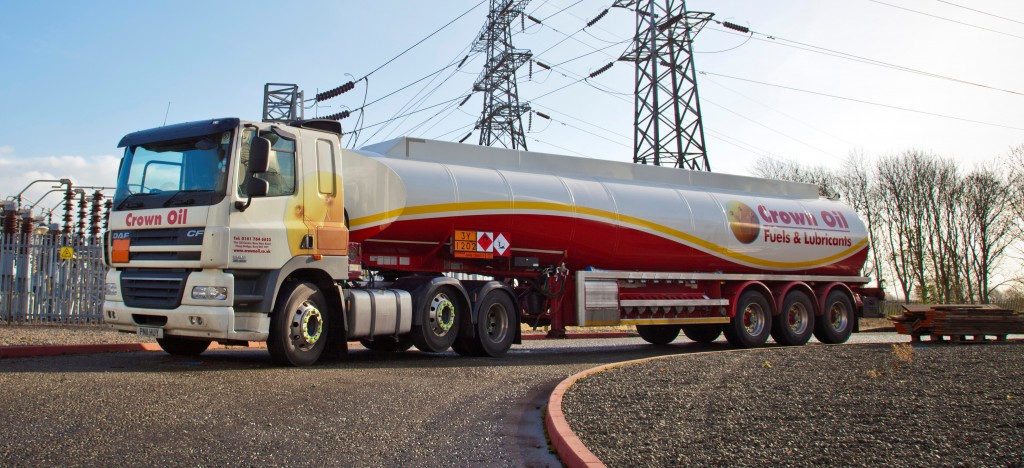 In today's ever competitive transport industry, with firms profits being squeezed by ever increasing costs from all sides. Ensuring you get the lowest prices to keep your business profitable is key to staying in business.
That's why we offer some of the lowest and most competitive prices direct to our customers. As one of the largest, independent oil companies in the UK, our bulk buying purchasing power enables us to secure sizeable discounts, which we then pass on to our customers.
The Benefits of Partnering with Crown Oil
✓ Peace of Mind
Feel secure in the knowledge that we offer a next day delivery service, with the ability to deliver the same day in emergencies.
✓ Better Cash Flow
We offer some of the longest, most flexible credit terms available in the industry.
✓ Real Time Price Information
Our up to date, accurate pricing system enables you to make an informed decision on when to buy your fuel.
✓ Metered Deliveries (1000-36,000l)
To make sure you get every litre of fuel you pay for, we measure every one of our deliveries down to the last drop.
At Crown Oil, we work hard to ensure we always deliver high levels of customer service to our customers. If you would like to put our customer service, low prices and reliable fuel deliveries to the test…
Get in touch with us today and talk to one of our friendly team by calling us on 0845 313 0845. Let us know about your requirements and ask for a quote today.
Did you know, we can also help you with your AdBlue and lubricants requirements too. Just let us know what you need and we'll do our best to help you with all of your fuels and oils requirements.