Never Wait for Gas Oil Again with our Same Day & Next Day Deliveries
Here at Crown Oil, we ensure all of our customers get fast and reliable nationwide fuel deliveries. So why wait days for your current gas oil supplier to make a delivery, when you could be re-fuelled in as little as 24 hours?
Not soon enough? If you can't wait that long and need an urgent delivery, we can also provide an emergency delivery service meaning you could get your gas oil the very same day you order.
So don't put up with long waiting times for your gas oil (also known as red diesel) to be delivered to your business or organisation. Give our friendly team a call today on 0845 313 0845 to learn more and request a quote.
Gas oil delivered to anywhere in the UK
As a truly nationwide fuels, oils and lubricants supplier, we can help your business or organisation by delivering gas oil to your location, anywhere within the UK.
We can supply your business with gas oil, whether you operate from a single location or multiple locations across the UK. Although our main fuel depot is based in the North West, we can deliver gas oil from one of over 100 depots throughout the UK.
We supply businesses and organisations across the UK in a range of different industries. If your business or organisation can legally use red diesel/gas oil (HMRC Guidance), then we are able to supply you with any quantity to meet your requirements.
Do you need a big or large gas oil delivery?
We can supply you with 205-litre barrels for those without on-site storage facilities or those with smaller requirements. And bulk gas oil deliveries of 500 litres up to 36,000 litres or more if you have suitable fuel storage containers.
We can deliver all the gas oil you need, to where you need it and when you need it most, from one of over 100 depots throughout the UK. So stop relying on companies who leave you waiting for days. We have fuel depots near you with fuel trucks waiting to deliver gas oil to your business or organisation right now…
So if you have any more questions, or you would like to request a quote, give our friendly team a call today on 0845 313 0845 for today's best prices.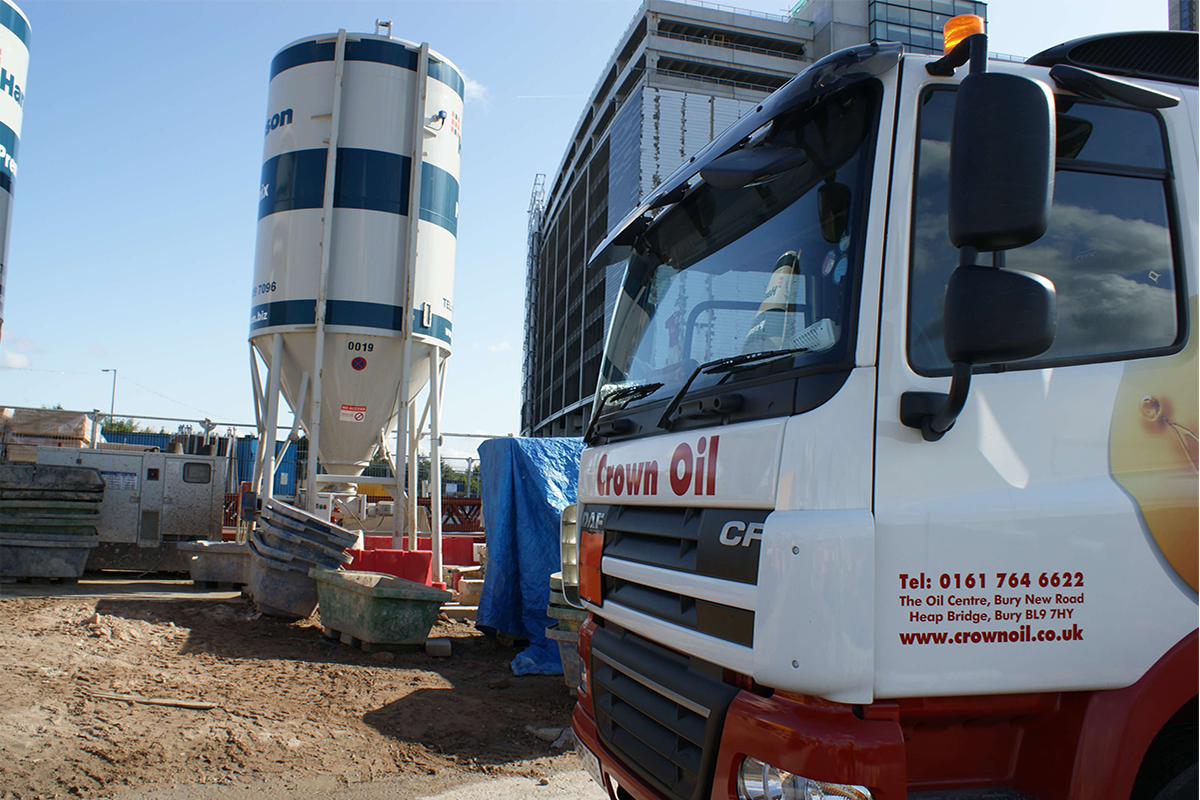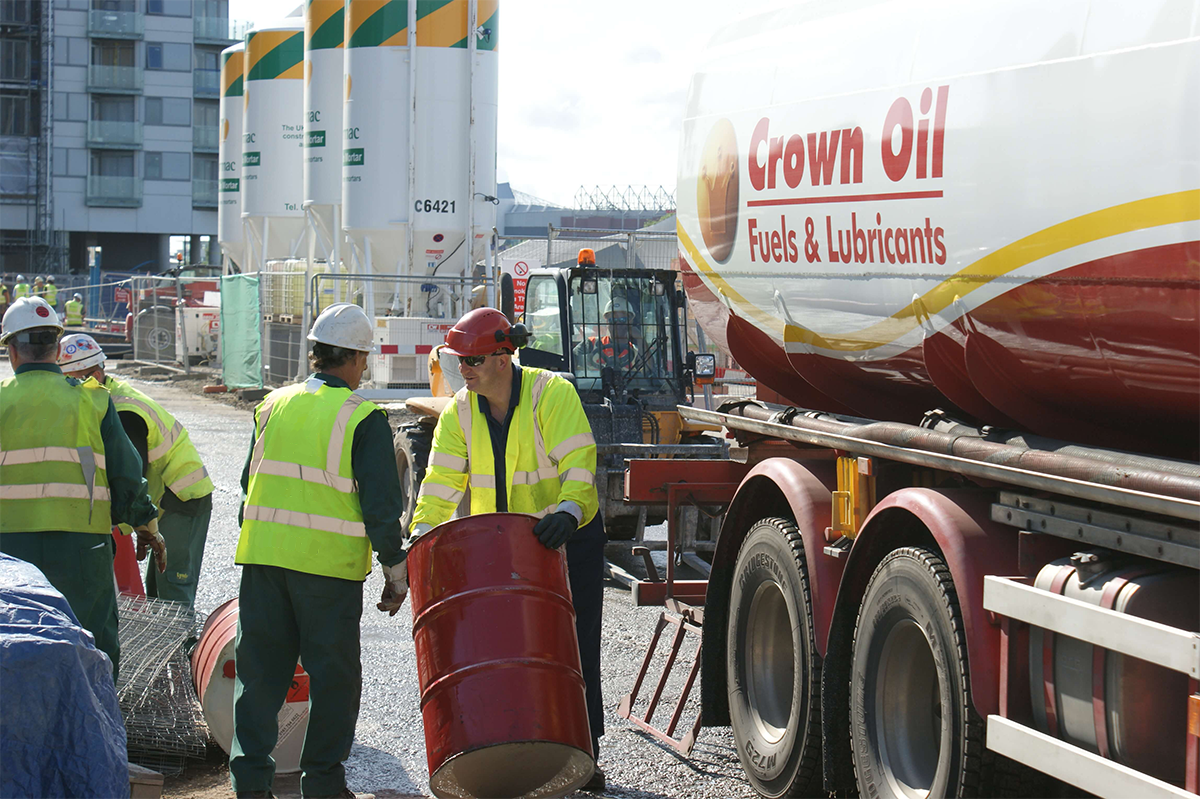 Why choose Crown Oil to supply gas oil nationwide to your business?
Here at Crown Oil, we've been delivering fuels and lubricants for over 70 years since 1947. In all of that time, we've strived to provide great service too all of our customers, both large and small.
From our humble beginnings in the North West, we have expanded both our operations across the UK as well as the range of fuels and fuel services that we're able to supply and offer to our customers. Call 0845 313 0845 today.