Nationwide Gas Oil Supplier
Getting a Gas oil Quote From us is as Easy as 1,2,3


GasOil Suppliers
We can supply and deliver the gas oil you require to anywhere in the UK anytime you need it!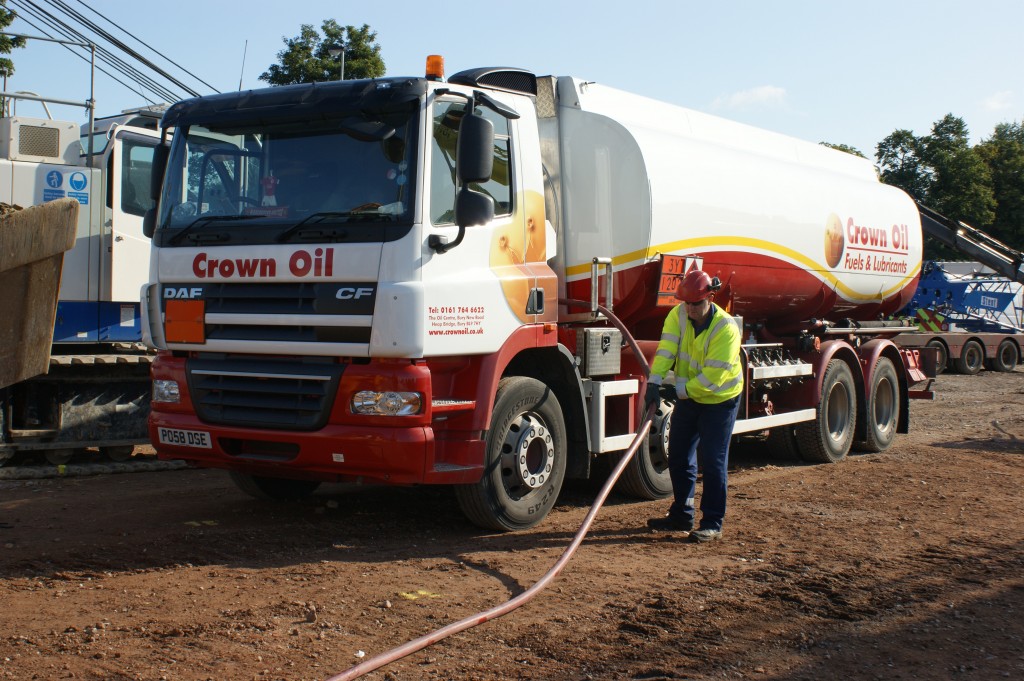 We are so confident in our experience, service and products that we've decided to compile a list of 7 reasons why choosing Crown Oil is the best decision you can make.
1. We have nearly 70 years experience in giving you, the customer, what you want when you need it.
2. We guarantee an unbeatable service all round.
3. Benefit from our huge buying power with lower prices and lots of stock.
4. Our next-day delivery service can have you back up in no time or, in real emergencies, we can deliver your fuels and lubricants on the same day!
5. We use hundreds of strategically placed depots throughout the UK, to offer true national coverage and reliable deliveries.
6.  We can offer the longest payment terms available in the industry; various payment methods accepted and flexibility.
'And most importantly of all'
7. The personal touch. A dedicated account manager will look after you and use their knowledge of the oil markets to advise you on the best times to buy your oil.
Please call us on 0845 313 0845 or fill out our quote form for the latest prices on gas oil

Our Customer Service levels are second to none with each customer being allocated a Dedicated Account Manager who will deal with all your needs meaning you will have one point of contact and will not be passed around a call centre.
Where can you deliver gas oil to?
We can deliver the gas oil you require, to any location in the UK! We can supply a 205 litre barrel right up to 36,000 litre truck. Call us on 0845 313 0845 to have your gas oil delivered on time – 24/7!