Generator Fuel
Generator Fuel | Low Priced Generator Fuel
If you're looking for a low priced quote on your next purchase of generator fuel, then using Crown Oil will be a great choice.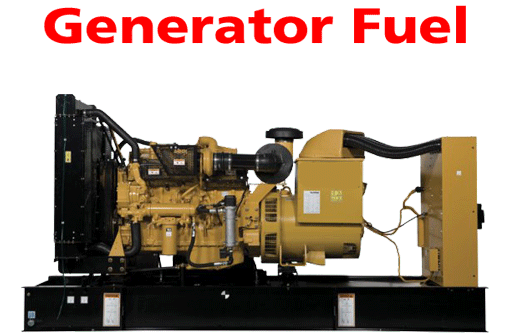 Why use Crown Oil for your next Generator Fuel Purchase?
1. We have over 65 years experience in giving the customer, what they want, when they want.
2. We guarantee our services cannot be beaten.
3. Benefit from our huge buying power with lower prices.
4. A next day delivery service offered, or in real emergencies we can deliver the SAME DAY!
5. We use hundreds of depots strategically placed throughout the country, to give true national coverage.
6.  We can offer the longest payment terms available in the industry; various payment methods accepted.
'AND MOST IMPORTANTLY OF ALL'
7. The personal touch. A dedicated account manager to look after you, able to use their knowledge of the oil markets to advise you on the best times to buy your oil.
Generator Fuel Quote
To get your instant quote on generator fuel, please call us on – 0845 313 0845 – Or please fill in our online quote form. Then one of our friendly staff will be more than happy to assist you in your generator fuel buying needs.
Below are other products that Crown Oil offers:
Services that Crown Oil offers:
If you would like more information on any of the above products or services then please click the link and this will take you to the corresponding page.
If you would like to know a little more about Crown Oil then please click here.
Thanks again for visiting us today we hope you found what you needed. If not, please contact us here.