Get Your Fuels and Lubricants Quote
Thank you for taking the time to visit us from Yell today. At Crown Oil, you can order fuels and lubricants for next day and same day deliveries anywhere in the UK. As well as popular fuels like red diesel (gas oil), kerosene and industrial heating oil, we also have a wide range of other fuels, lubricants and useful services on offer, which you can find below.
Call us now on 0845 313 0845 or fill in our quote form to find out more.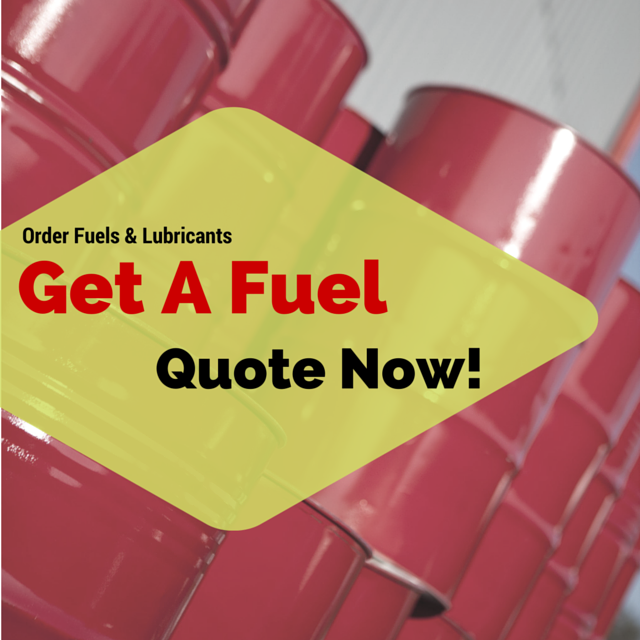 Below is a list of fuels and lubricants which we offer; some of which we actually make ourselves on-site at our oil centre. Click on the product name to find out more about each fuel or service:
Call us for a quick quote on 0845 313 0845 or please fill in our quote form.
Our fuel services help your business stay fuelled, reduce overheads and run smoothly all year round. Give us a call and find out how we can help you with:
Priority Fuel Contracts / National Agreements
Nationwide Fuel Deliveries
Free Fuel Management
Environmental Services
Fuel Polishing & Fuel Filtering
Fuel Uplifts & Transfers
Fuel Oil Testing
24/7 Emergency Fuel Deliveries
Ready to get a quote? Call now on 0845 313 0845 or please fill in our quote form.