Heating Oil – Kerosene
Looking For a Low Price on Your Heating Oil?
Then we are here to help. Give us a quick call now on 0845 313 0845, and one of our team will give you today's price on heating oil.
When you price up heating oil from Crown Oil, it will always be the best quote possible. Our family-run business has been supplying and distributing , also known as heating oil, for many years. We also have one of the best independent buying powers in the heating fuel industry, offering highly flexible payment terms and unrivalled customer service. Our heating oil prices are current, live market oil prices so please get in touch for today's best price.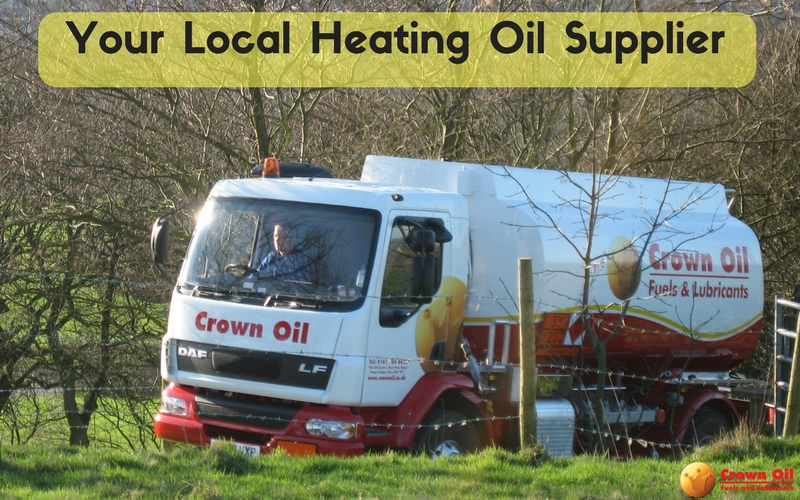 Heating Oil Quotes
Obtaining your heating oil quote from Crown Oil has never been easier. Simply fill in our quote form on this page or call us on 0845 313 0845 to speak with an expert. Feel free to use our new live chat feature to get a quick quote from our team.
The quote offered will be the price you pay, unlike other companies who can charge extra costs at the point of delivery. They tend to show you live prices but without their markup on top of that price. As well as hidden fees, they usually have a deal with a small group of companies rather than the whole of the market.
Burning Oil, Heating Oil or Something Else?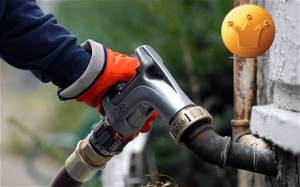 Heating oil sometimes referred to as kerosene, burning oil, 28-second heating oil, industrial paraffin, C2 kero and standard kero. All of these different names are for the same type of fuel if you're confused about which type of fuel you need, please speak to us today.
If you would like to order from us, we can supply it to you within 24 hours, or 48 hours depending on your requirements. The minimum order amount that we offer for delivery is 500 litres. 
For A Heating Oil Quote Now Call: 0845 313 0845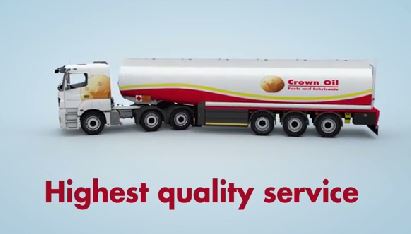 If you have any questions about any of our products or services, please feel free to contact us. You can also join our LinkedIn Buying Group if 500 litres is too much for you, or your community would like to group buy heating oil from us. The benefits of bulk buying are that you can save £££'s on your order and benefit from purchasing power and grouped deliveries.
Below is a list of other fuels and lubricants we offer. Please click the name of the product you would like to know a little more about.
More Products From Crown Oil