Heating Oil Prices
Lowest Heating Oil Prices – Get a Quote Today
Call us on 0845 313 0845 or please fill out our quote form for today's latest heating oil prices.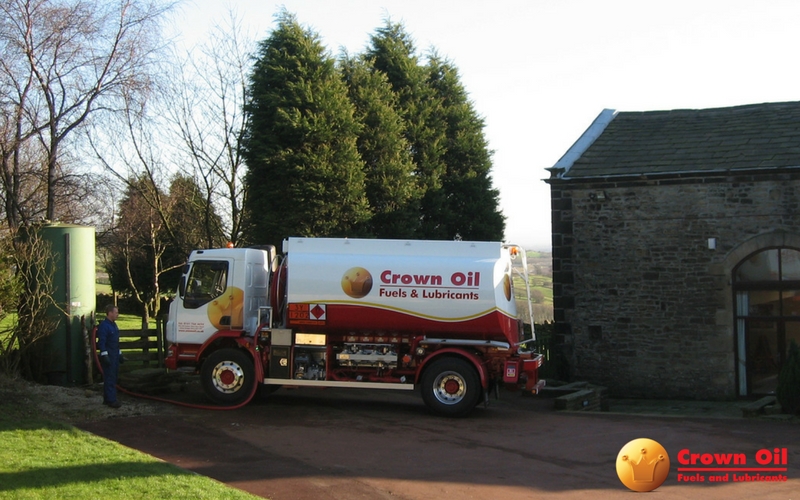 Here at Crown Oil, we are confident that you won't find better heating oil prices anywhere else in the UK. Whether you're looking for home heating oil or commercial oil, our friendly and experienced staff are always negotiating better fuel prices so that we can offload the difference to you.
Please fill in our fuel quote form on this page, or please give us a quick call on 0845 313 0845, and one of our helpful members of staff will be able to give you a price on heating oil.
Our reputation for reliability and in-depth knowledge has been built up from supplying to both domestic customers and commercial clients over many decades. We hold a wealth of customer satisfaction with both our prices for heating oil and our reliable service, especially with us completing over 90% of our deliveries within 24 hours!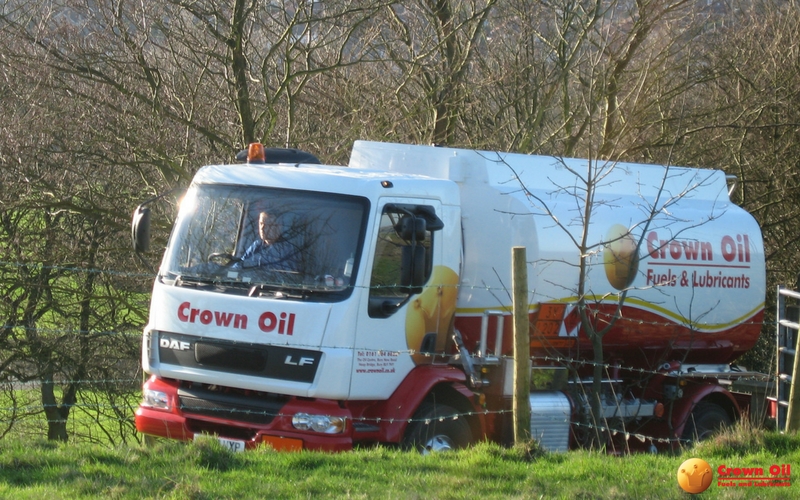 Latest Heating Oil Prices
The price of heating oil changes daily in the UK so getting the best deal does come down to a number of factors. Our many years of business has allowed us to build strong relationships with our suppliers and customers which means you obtain the lowest heating oil prices super-fast. We own our heating oil delivery tankers, unlike most other heating oil suppliers out there, so you won't have 3rd party let-downs because we know what we're doing and have full control over our fleet. This enables us to deliver your heating oil on the very same day or whenever you need it. Other companies can leave you waiting up to one week while they find a 'cheap' delivery company to supply their heating oil.
Best Heating Oil Prices
Get your quick quote now for heating oil and get the best price today. Please complete the quote form on this page or please call our team on 0845 313 0845 – we are very competitively priced in the market, and we hate to be beaten on our heating oil deals. Give us a try, and you will be pleasantly surprised.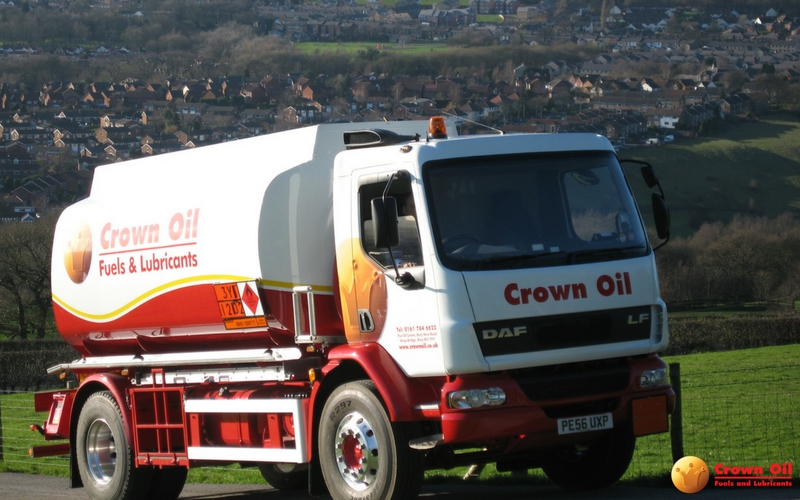 Heating your home or business with heating oil
The cost of heating oil does vary from one day to the next, and nobody can ever predict if heating oil prices will go up or down, as prices change almost every minute. Through our many years in the business, we buy our heating oil in bulk, at the right time and the best price this helps us give you the very best heating oil prices possible.
Get Heating Oil Prices in Seconds…
Click on the quote button below or give one of our experts a call on 0845 313 0845 and one of our team will be able to give you an instant price for your heating oil requirements.