Industrial Lubricants Supplier
Nationwide Premium B2B Industrial Lubricants Supplier
If you're looking to buy lubricant for your business then we are here to help.
No matter which lubricants you need, even specific blends. We will be able to mix them for you and at a great price!
Call 0845 313 0845 today and speak with one of our lubricant experts.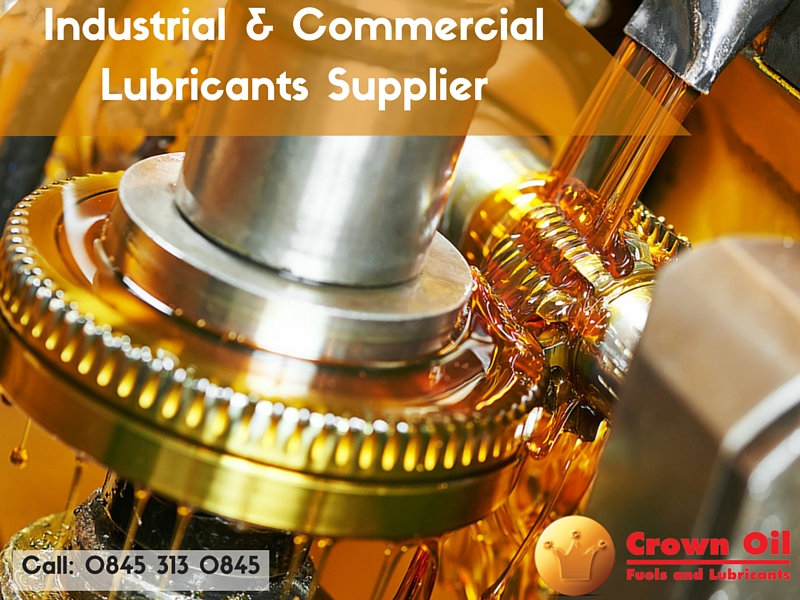 Here at Crown Oil, we can supply you with all the industrial lubricants below, or we can blend bespoke lubricants to your requirements using our blending plant and product formulations. You can take advantage of our many years' experiences within the lubricants industry.
Give us a quick call now on 0845 313 0845 and speak with one of our lubricant experts about your requirements. Alternatively, fill in our online form for a quick response.
Industrial Lubricant we offer but are not limited to
Fully Synthetic Engine Oils
Passenger Car Engine Oils
Heavy Duty Diesel Engine Oils
Biodegradable Oils
Hydraulic Oils
Gear Oils
Metal Working Fluids
Automatic Transmission Fluids
Rubber Process Oils
Transformer Oils
Multi-purpose Greases
Food-grade Lubricants
We supply lubricants to a number of different industries to include:
Construction
Industrial
Engineering
Manufacturing
Automotive
Transportation
Agricultural
Public sector
We have developed our own brand of lubricants at our manufacturing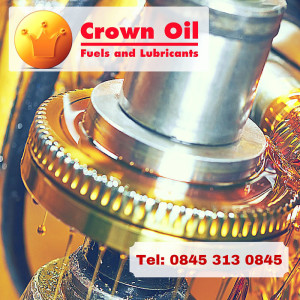 facility based in Bury, North West, UK. We are also an Authorised Dealer of Total Lubricants and can supply Total Lubricants products to you if required.
Our blend of industrial lubricants use advanced formulations for an extended lifespan of your expensive machinery or equipment. Using the latest technology available in the market today, here at Crown Oil, we blend a range of mineral oil based and synthetic lubricants which are available to order in a range of sizes, from small pack sizes to 25-litre containers and 205-litre drums.
Speak to our lubricant experts today to discuss your bespoke needs on 0845 313 0845 or to place an order. Alternatively, fill in our online form for a quick response.
As experienced nationwide oil distributors and lubricant manufacturers, we are one of the UK's leading lubricant suppliers who can meet your requirements.