Kerosene Supplier Manchester Area
Do you need Kerosene /Heating Oil in, or around the Manchester area?
Then we are here to help! We have been supplying kerosene/heating oil to domestic and commercial customers for almost 70 years, and always at the best possible price and highest possible level of service.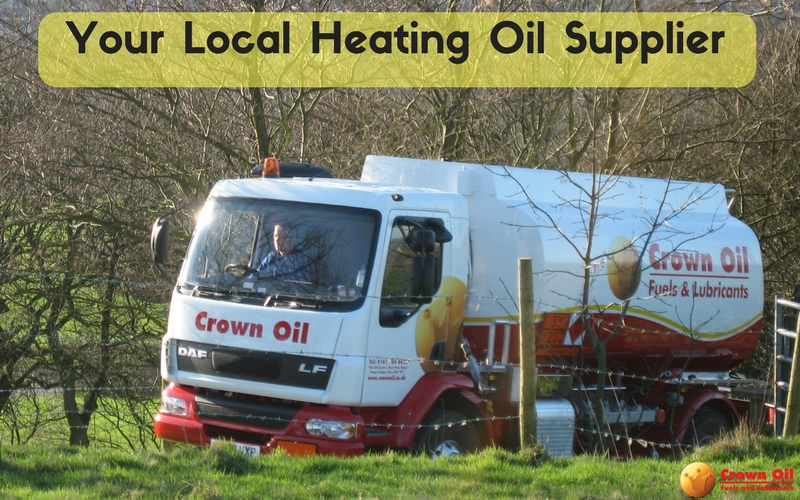 How To Get A Kerosene Price?
That's easy, give us a quick call on 0845 313 0845, or please fill in our quote form, and one of our team will be in touch shortly.
Kerosene Supplier Manchester
Crown Oil is based in Bury, and we deliver kerosene/heating oil within a 35-mile radius of Bury. We have been supplying our fuels and lubricants on a national level for almost 70 years. So, if you need other fuels like red diesel, derv, industrial heating oil or lubricants and you need these fuels delivering nationwide, please get in touch with us today.

 Or dial 0845 313 0845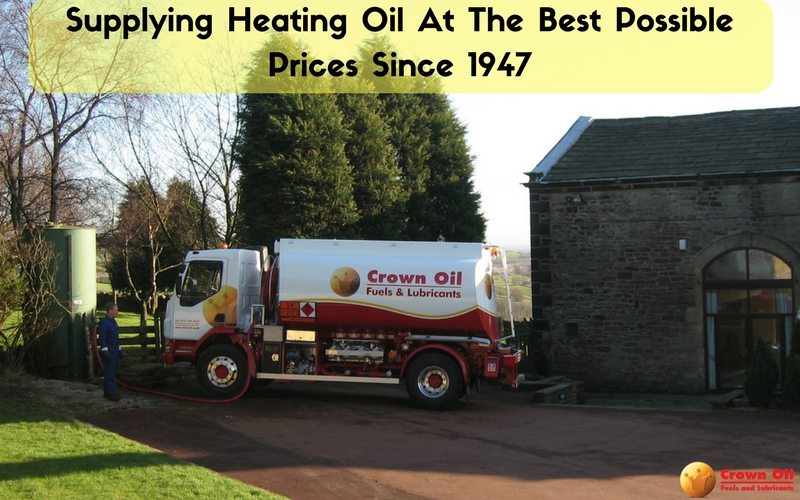 Buy Kerosene Manchester
Whether you require a bulk purchase of kerosene in Manchester or a drum of kero Crown Oil can help. We sell 205-litre barrels right up to 36,500 litres of kerosene and above.
With our wide range of oil tankers, we can ensure quick and efficient deliveries to both domestic properties and businesses and our baby tankers help us access hard to reach areas too!
As well as buying kerosene in Manchester, you can also buy kero in Liverpool, heating oil in the North West and nationwide! Simply call us or fill out our quote form for a price and choose when you'd like your oil delivered.
Call us now on 0845 313 0845