Local Kerosene Oil Supplier
Low Cost Kerosene Oil Supplier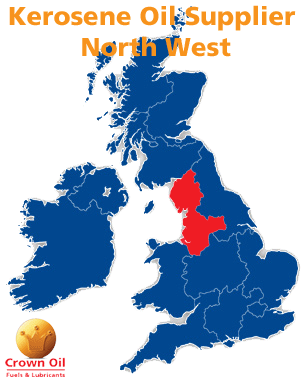 Thanks for visiting our site today. If you're looking for a low cost, kerosene heating oil supplier then you have come to the right place. Our minimum order amount is a 500 litre baby tanker up to a 36,000+ litre articulated tankers.
How To Get A Kerosene Oil Quote?
The fast way to get a quote is to call us on 0161 764 6622 or please fill out our form to the right of this page.
Why Buy Kerosene Oil From Us?
We have over 65 years in supplying & delivering kerosene oil.
Same or next day delivery service.
Low Prices.
High Quality Fuels & Lubricants.
Superb Customer Support.
Here at Crown Oil we also offer a number of different fuels and lubricants. Below is a selection of our best selling fuels and lubricants – Please feel free to click through to these and read a little more about them.
Further Products
If you would like to learn a little more about Crown Oil then please click here: About Crown Oil
Thanks again for visiting our site today and we hope we can be of service to you in the near future.