35 Second Oil Fuel Supplier in London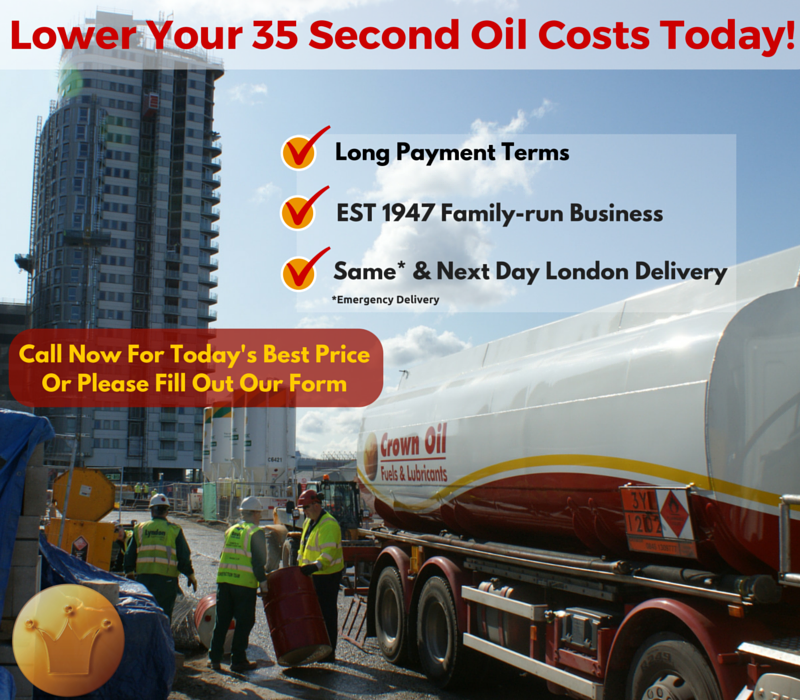 If you're looking for a reliable and well established (1947) 35 second oil supplier with long payment terms and can offer you same day (in emergencies) or next day fuel delivery then we are here to help!
Please, give us a quick call now on 020 764 994 02 our lines are open 24/7 meaning we are always here when you need us!
Want to learn a little more about us? Then why not watch the history of our company below, it's only 2mins – 16 secs!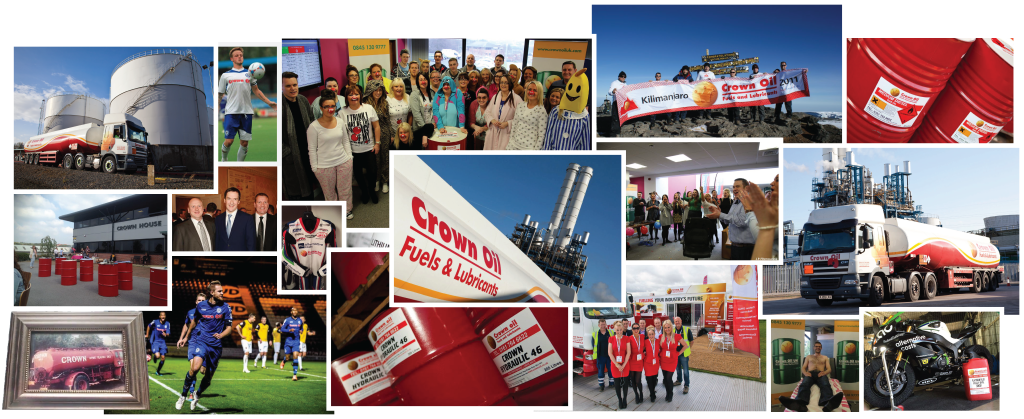 5 Reasons To Buy Your Red Diesel Fuel From Us