Low Price Oil Suppliers
Low Priced – Fast Delivery – Oil Suppliers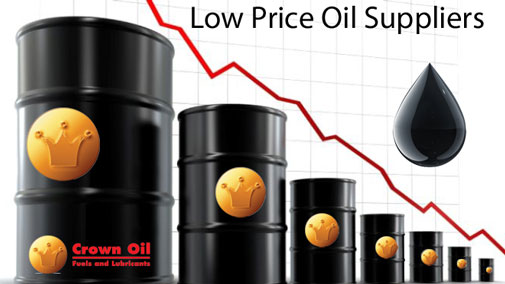 Are you looking for fuel or lubricants, but don't want to pay over the odds? Here at Crown Oil we strive to get you the lowest oil prices all year round.  If you're looking for gas oil in an emergency or you've simply run out of fuel, then give us a call or please fill in our quote form to the right of this page. Please click below which oil supply you require.
Low Price Oil Suppliers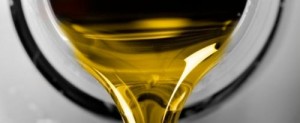 Crown Oil are oil suppliers based in Manchester. However, we have depots all over the country, so we can deliver fuel to any location in the UK. If you're based in Cornwall or the Shetlands, we can get fuel to you. We have been a low-price oil supply for over 65 years. Crown Oil is an independently owned family run company, so family values are important to us. We pride ourselves on being big enough to cope with the larger deliveries, however we are small enough to care about our smaller customers who may not order oil supplies in large quantities or very often. As you may be aware, oil prices are often at their lowest in summer, so therefore we would encourage as many of our customers as possible to buy their heating oil during the months of June, July or August – This is when you can make some savings against the costs in winter because oil prices have a tendency to rise as temperatures being to drop. If you're looking for seriously low priced oil from an oil supplier who will deliver to you at any time of day, then look no further than Crown Oil. We can supply the following products as part of our emergency delivery service: Crown Oil delivering to our customers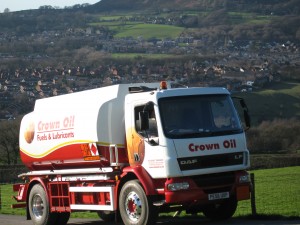 We strive to be the lowest priced oil supplier with the very best customer support and us being in business for over 65 years; we are certainly doing something right. We will always aim to provide our customer with low price oil supplies all year round. If you're looking for any of these products, please give us a call on 0845 313 0845 or please fill in our quote form to the right of this page.