High Quality Machine Lubricants
Here at Crown Oil, we blend our own lubricants in-house to make sure they are high quality and then provide them to our customers at competitive prices.
Want to find out more? Give us a call on 0845 313 0845 and one of our lubricant experts will be able to give you all the information you need.
Why choose Crown Oil for your machine lubricants?
Purchasing quality machine lubricants from the right supplier will enable you to manage and extend the working life of your costly machinery and equipment.
Available in 205-litre barrels, 25 litre tubs or smaller quantities
We blend our own range of lubricants in-house allowing us to provide quality assurance on all products
A team of experts on hand to help you choose a product to suit your specific needs
Nationwide coverage to ensure we can reach wherever you are
Emergency delivery, with same day and next day slots available to keep your operations running smoothly
Want to place an order for machine lubricants now? Then give us a call on 0845 313 0845 or fill in the online quote form and we will process your order today!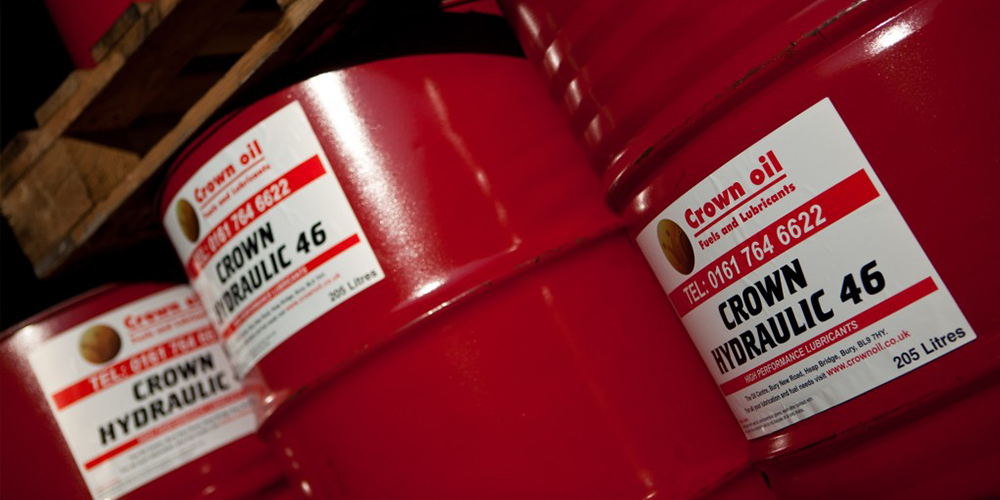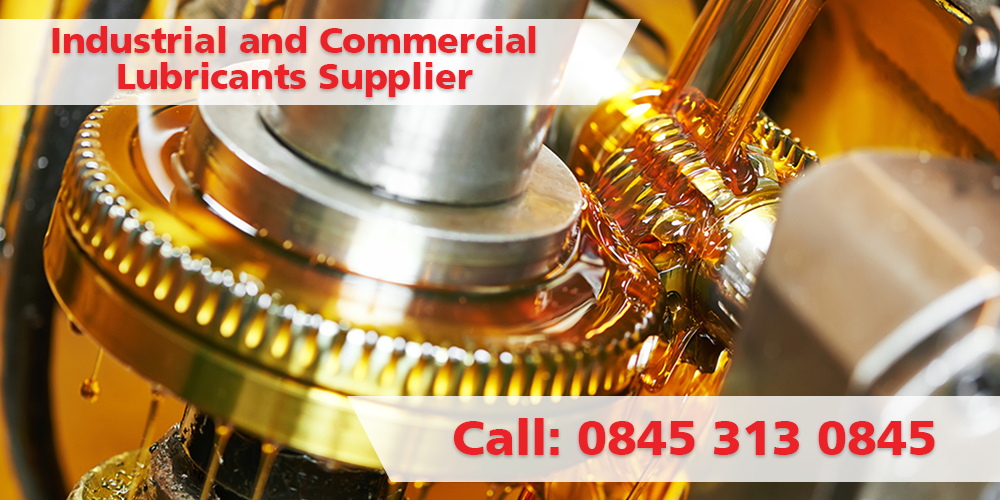 Machine lubricants for all industries
We have developed a strong reputation in the oil and lubricants business and we are proud to be a leading supplier for a wide range of different industries.
We can provide lubricants to industries such as:
To learn more about how machine lubricants can help keep your business operations going, call us today on 0845 901 0124.