Nationwide Red Diesel Deliveries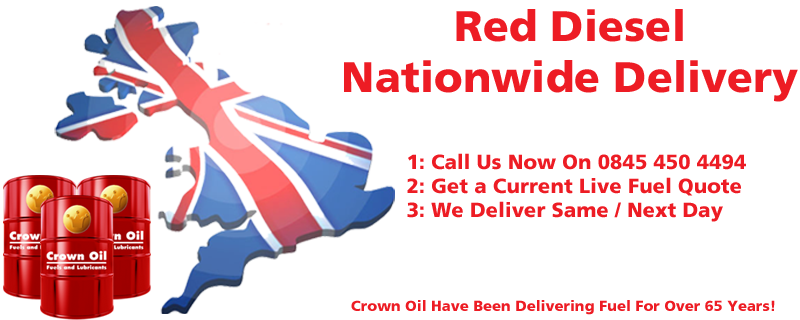 For nationwide red diesel deliveries call 0845 313 0845 today.

Thanks for visiting our site today. We hope you give us a chance to beat your current red diesel cost and let us help you save money on your red diesel purchases, now and in the future.
To get the very latest red diesel price today, please call 0845 313 0845 or fill in our on-line form and one of our account managers will be able to give you the very latest red diesel prices.
Privacy Policy      Contact Us      About Us