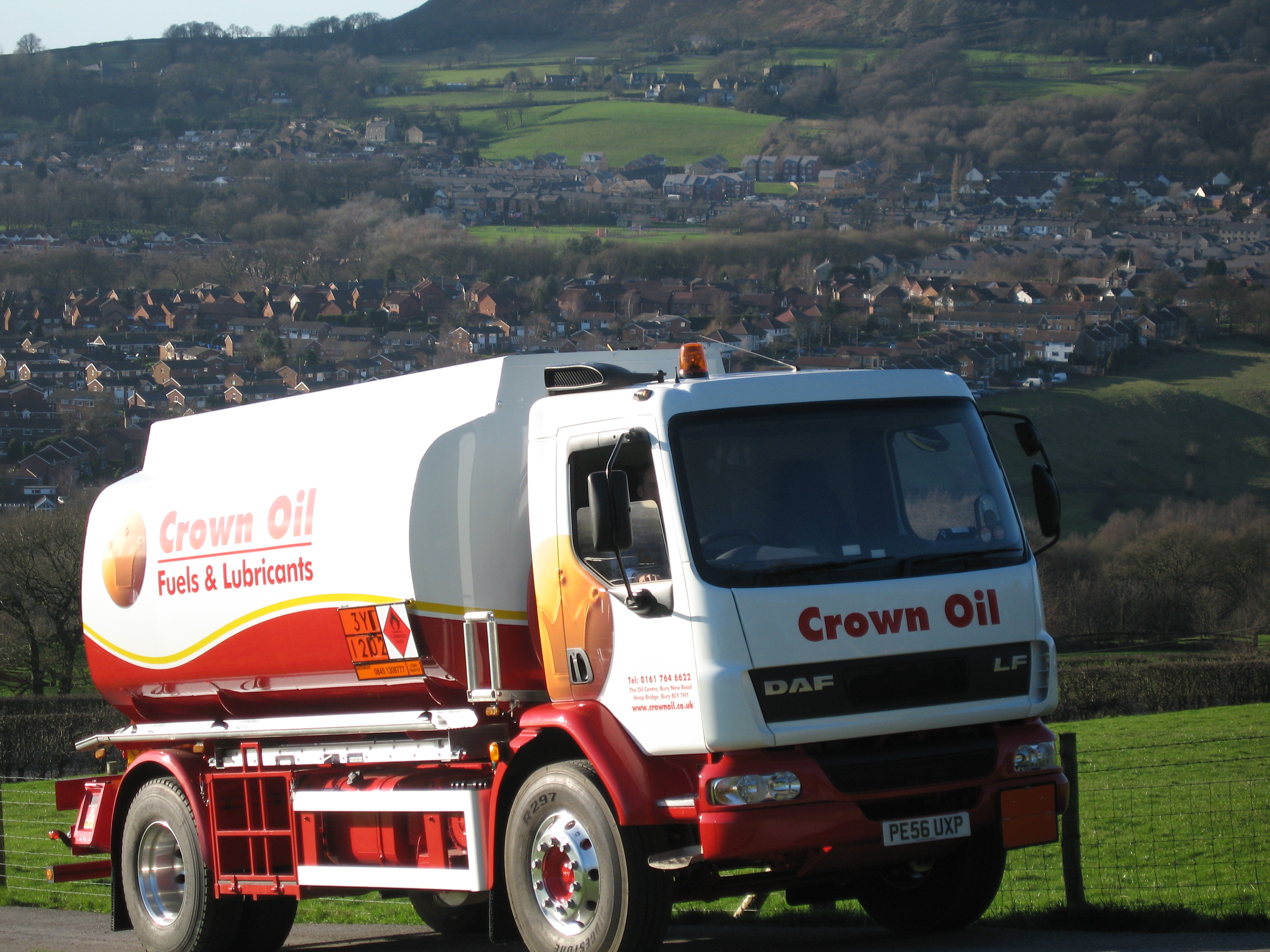 Ordering central heating oil and having it supplied to your household should be a fairly straightforward procedure but, if you have just moved household and you're new to buying central heating oil, you might discover some of our guidelines could save you time and cash.
Ordering Your Central heating Oil
The smallest delivery for central heating oil is 500 litres; therefore you will need to ensure you have sufficient capacity in your tank.
You will need to guess how much central heating oil you want before ordering. How you do this will rely on whether you have a container gauge or central heating oil display that will offer you a good sign of exactly how much oil is in the tank. If you don't have a container gauge, you will need to use the old fashioned technique of inserting a dry branch into the central heating oil tank to see exactly how high up the branch the oil reaches. This will provide an indication of the level of oil in the container but you will need to know the volume of your container and be capable to estimate how much room you have and therefore how much oil to order. You might be able to get precise advice for your oil container from the producer.
The easiest method to get an immediate quote is to contact Crown Oil on 0845 313 0845 or fill in an enquiry form.
The Supply
It is better to be present for the supply so that you can offer access to the oil container. However, if you can't be present, your oil can still be supplied.
Ensure any entrances/access points required by the supply driver are open and that the driver can access your container.
Ensure your oil container is switched off to stop sludge entering your oil system.
Make sure you like our Facebook page to keep up-to-date with all the latest news from Crown Oil.