If you're brave enough to creep onto our haunted website to read this through Halloween then you'll be rewarded with some dead good news!
Crown Oil Is Hell-Bent On Offering The Best Service
We para-normally have scarily good deals on fuels and lubricants all year round but when the temperature drops and the nights become darker, earlier, a few monster offers tend to rise from the dead and come knocking on your door!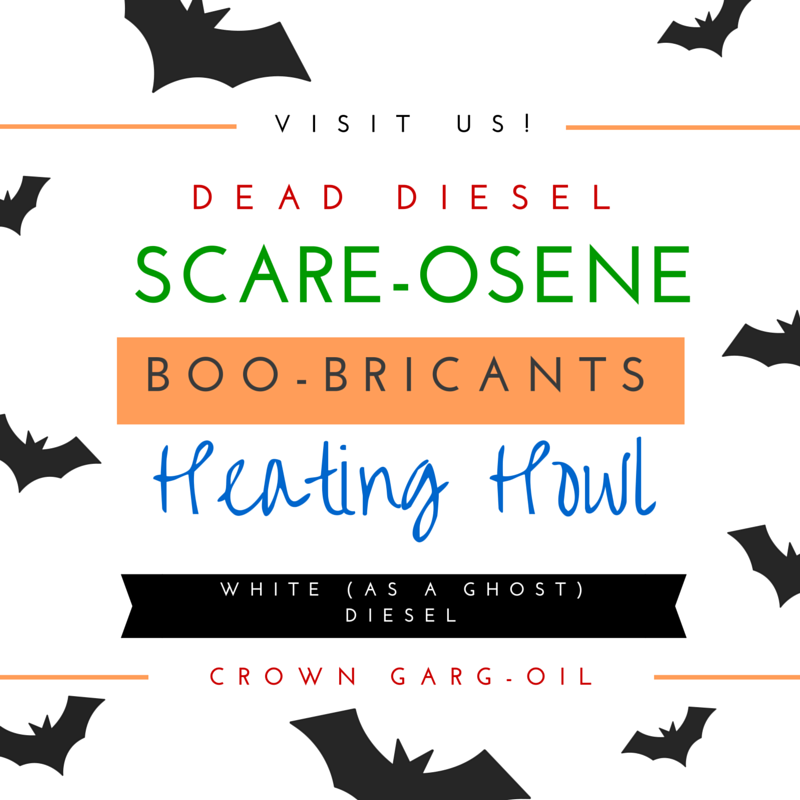 Are you lurking for a reliable fuels and lubricants supplier?
Instead of cursing because you've used the wrong supplier, call Crown Garg-Oil on 0845 313 > for a thriller of a deal!
With no fuel pump-kins, just oil tankers ready and waiting to deliver bulk fuels to you, we can even deliver same day anywhere in the UK, perfect in an emergency!
Running low on fuels can be pretty scary indeed! Below is a list of just a handful of products which we supply:
Behind the screams at Crown Oil HQ!
As it's Halloween, we thought we'd give you a sneak peak of behind the scenes at Crown Oils hellish HQ!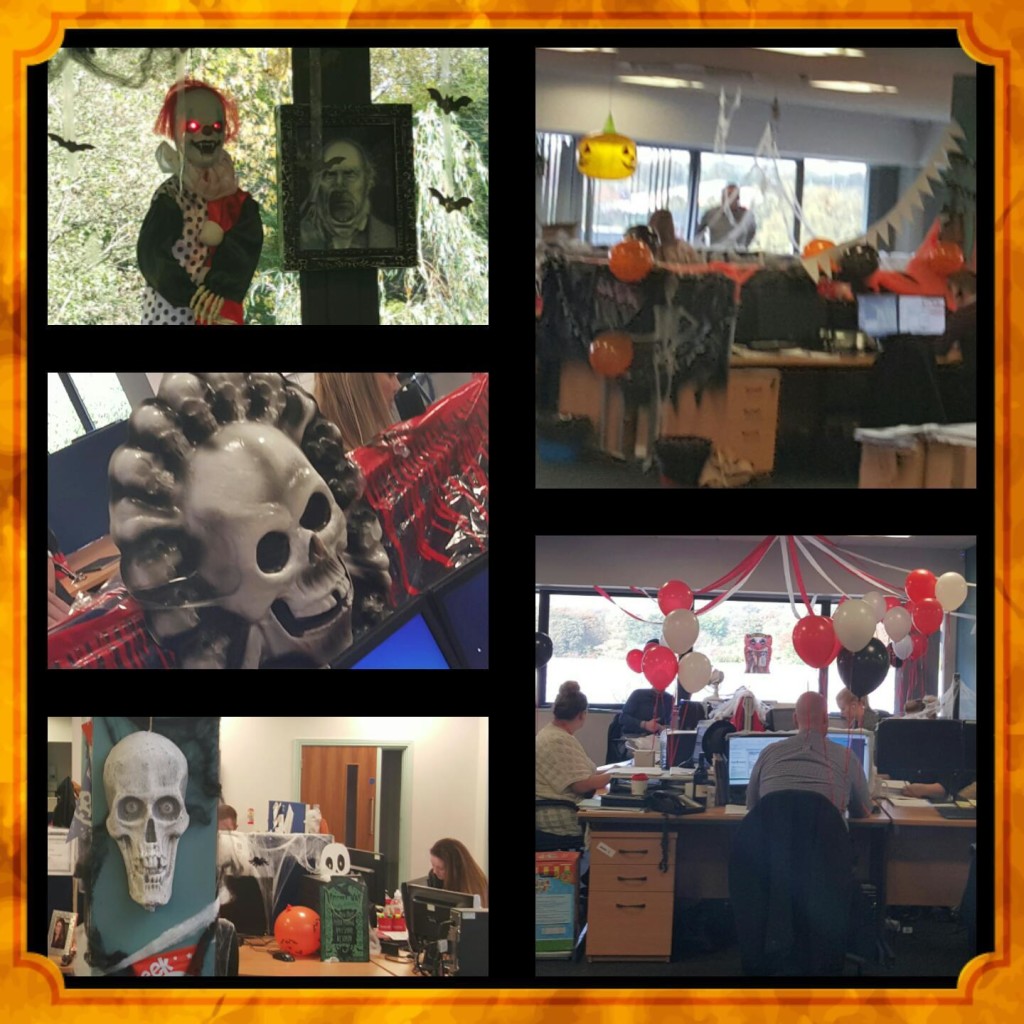 We've been supplying fuels and lubricants for over 65 years so it's no mystery which craft we specialise in. But you can call us if you need us to spell it out for you!
Instead of organising a witch-hunt to find the best fuel supplier, get in touch with us today to ensure you're not paying tomb-much.
Spook with an unfriendly Crown Garg-Oil specialist on 0845 313 for a thriller of a deal today!
Hope you have a fangtastic Halloween!