Recent Diesel Theft Is A Harsh Reminder To Remain Alert!
Red diesel and diesel fuel is the lifeline of many agricultural businesses in the UK. They power the tools and machinery which are needed daily. Keeping them safe should be a priority when you're storing them in large quantities on your farm or site.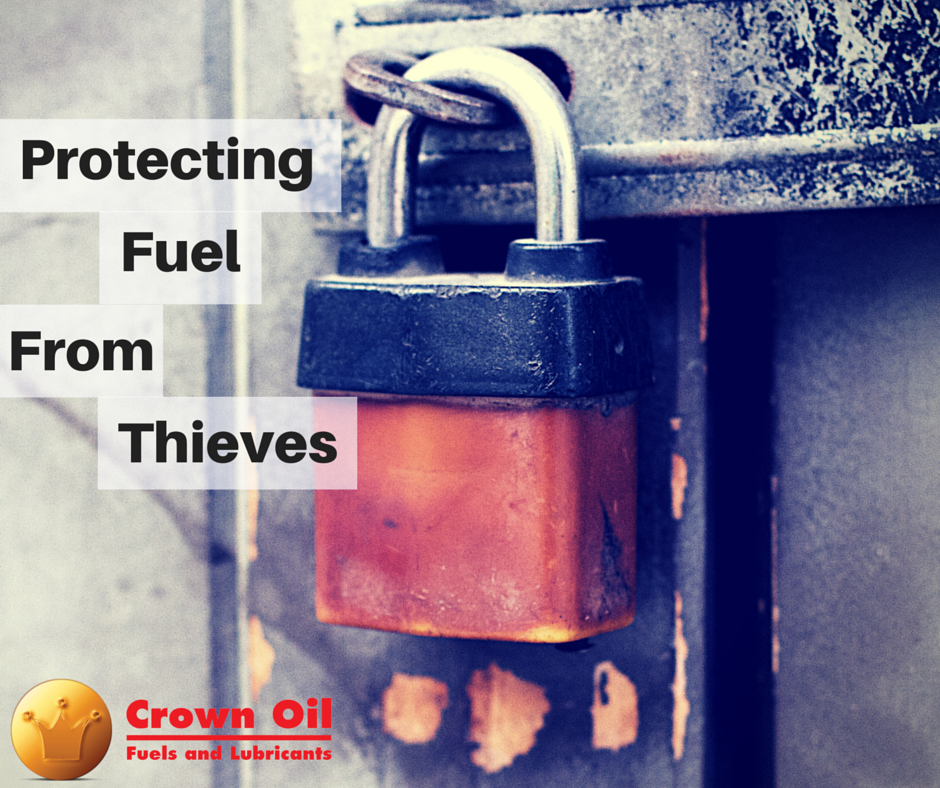 Recently, up to 14,000 litres of diesel fuel and a substantial quantity of red diesel was stolen along with some agricultural machinery from a farm in Burstwick. It's an unfortunate event but one that happens way to often but, it can be avoided using a few simple measures; which we'll be covering in a future blog post.
This is a harsh reminder though to remain vigilant and ensure your property is safeguarded against fuel thieves. Red diesel theft and derv theft can seriously impact a business or local farmer! We've prepared a few useful tips to help prevent fuel theft here.