Fuels For Agriculture
As a fuels and lubricants supplier across the UK, thousands of our clients are farmers. We supply them with red diesel for their tractors and machinery as well as kerosene and heating oil for heating their homes.
What Is Red Tractor Week?
Starting today, 14th September 2015, the Red Tractor Week campaign runs for a total of 7 consecutive weeks. This is the 15th year running for the UK's best known quality food assurance scheme. Its aim is to clearly label food which originates from a trustworthy source. You can find more about the company mission here!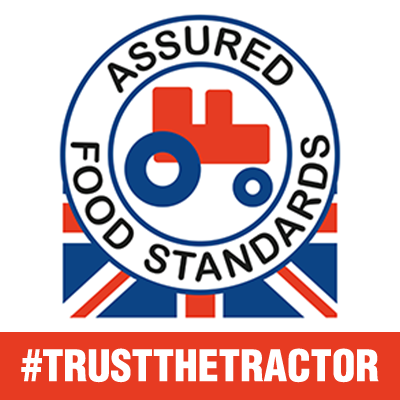 The scheme traces food from its origin. The flag in the logo informs consumers about where the food was processed and packed. Meat, dairy, vegetables and cereals are all covered by the Red tractor scheme. The scheme has a list of stringent standards which must be met in order for the foods to exhibit the Red Tractor Logo on their label. This is a sign of responsible production and quality of the food itself.
Crown Oil is proud to supply British farms with quality fuels to help them provide quality food products for all of our consumption.