As each morning gets colder and darker, we thought it was time to brighten up your Autumn with an exciting competition!
To help keep you warm this winter, Crown Oil is giving away 500 litres of heating oil to one lucky customer! The rules are simple and if you'd like to be in with a chance (or two) of winning then follow the steps below!
Simply 'like' our page on Facebook to gain entry to the competition!
Tell us what the weather will be like on the 1st December 2015 at 1:00pm (at our HQ in Bury!)
Share our competition with your friends for extra chances!
Here's the link to the competition!
Competition Details
The rules are simple but below is a guide to the competition to help you get the most out of it and explain the weather guessing part :)
The first step is to like our Facebook page. Simply click this link to visit our Facebook page.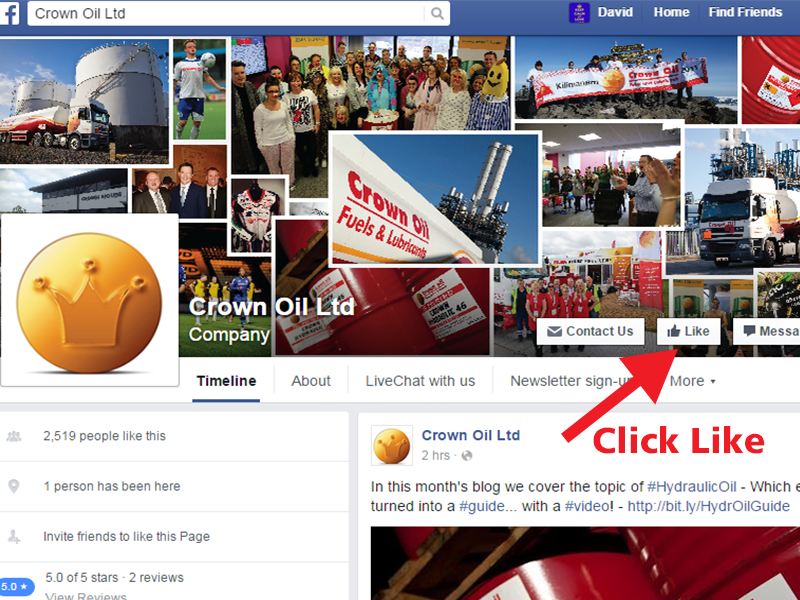 The second step involves luck, psychic powers and licking your finger then sticking it in the air! Can you predict the weather at the time of us revealing the competition winner?
All you have to do is choose the weather type and the temperature at our HQ in Bury for December 1st 2015 at 1:00pm! The correct guess or closest guess will win themselves 500 litres of heating oil for winter!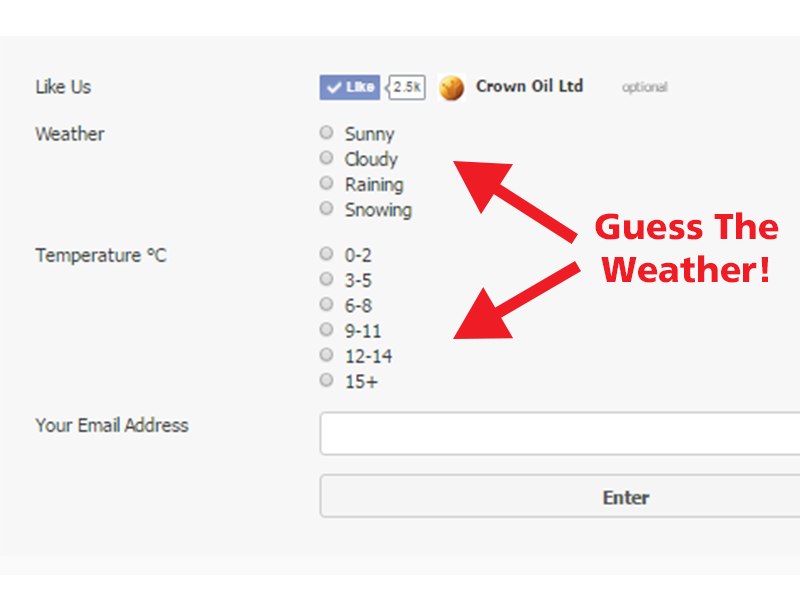 The third step involves sharing our competition! Once you've entered our competition you can then share it with friends to gain extra entries!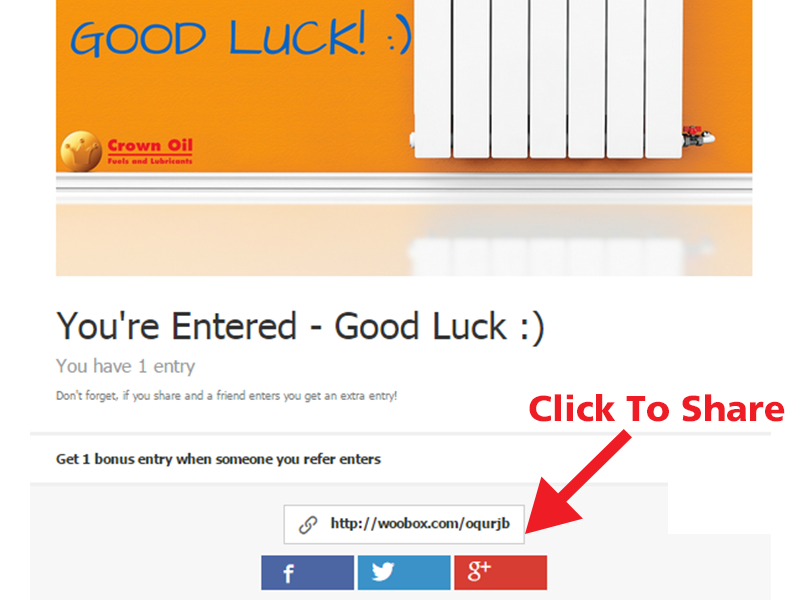 Finally…
Good luck!!!
Click here for your chance to win 500 litres of heating oil!
================================================
Winner will be shown here on December 1st 2015 – 1:30pm
================================================
Terms & conditions apply – click here for details!