Oil Distributor Reliable Nationwide Delivery
Nationwide Oil Distributor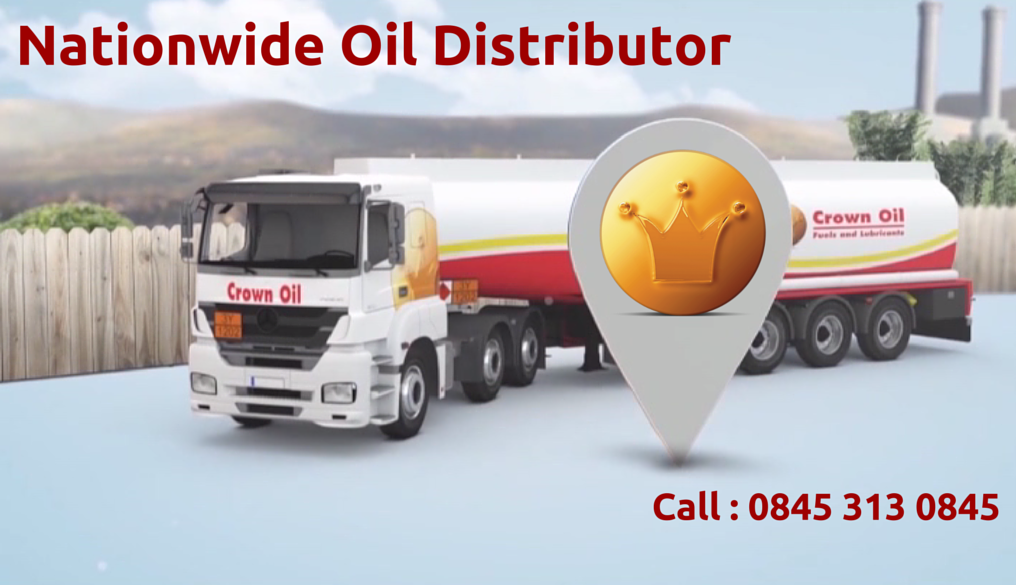 Do you need a reliable, low-cost oil distributor with same or next day nationwide oil delivery and long payment terms?
Then we are here to help in all your oil distribution needs. With us having a strong network of depots located throughout the UK you can be sure that we can deliver your oil at the time you require and when you require it!
Give one of our team a quick call now on 0845 313 0845 and we will be more than happy to help in all your oil distributor needs.
What Makes Us A Great Oil Distributor?

We deliver your oil an agreed price, at an agreed time and on an agreed day. We will never let you down. Call 0845 313 0845 now to speak with one of our team or, please fill in the form on this page to get a quote.
7 Reasons to Choose Crown Oil
1. We have nearly 70 years of experience in distributing to you, the customer, what you want when you need it.
2. We guarantee an unbeatable service all round.
3. Benefit from our huge buying power with lower prices and lots of stock.
4. Our next-day delivery service can have you back up in no time or, in real emergencies, we can deliver your fuels and lubricants on the same day!
5. We use hundreds of strategically placed depots throughout the UK, to offer true national coverage and reliable deliveries.
6. We can offer the longest payment terms available in the industry; various payment methods accepted and flexibility.
'And most importantly of all.'
7. The personal touch. A dedicated account manager will look after you and use their knowledge of the oil markets to advise you on the best times to buy your oil
Call us now on 0845 313 0845 to speak with an oil distribution expert. Or fill in the quote form and we will get back to you as quickly as we can.