Priority Contracts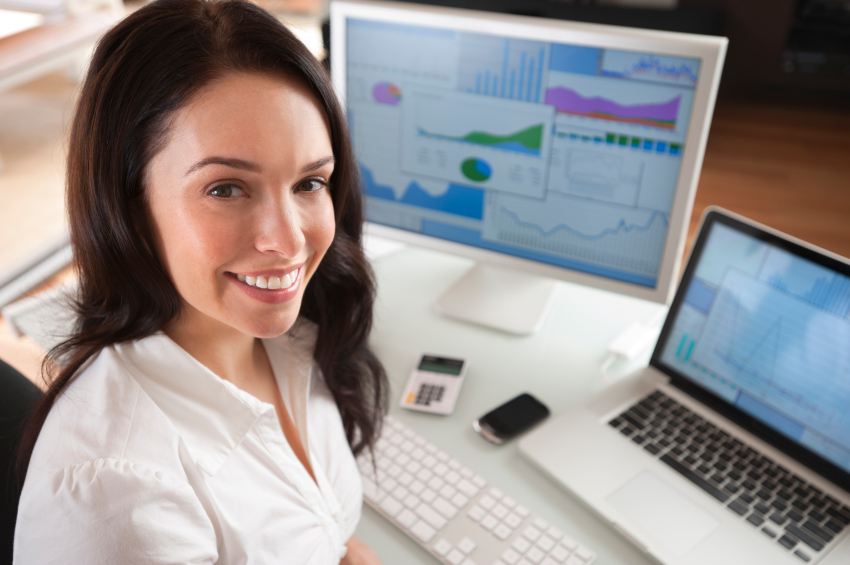 Our priority contracts are the perfect option for any business who can't run the risk of being without power. Disastrous consequences can occur as a result of running out of fuel. For some industries it is vital that you have a constant supply of fuel. However, it can be costly and a headache when you realise that you've run dry.
If this is a possibility for your company, then priority contracts are the perfect choice for you. We can tailor the contract to suit the needs of your business.
It will only take us a few hours to get your fuel to you. It doesn't matter what day or time it is. We deliver all across the UK and we will guarantee a fuel delivery to you. All you have to do is sign one of our priority contracts.
Call us now on 0845 313 0845 to take out one of our priority contracts. We will ensure your business never runs out of fuel again.
Business That Require a Constant Energy Source
Hospitals and nursing homes
Data Centres, Internet hosting companies
Food production, farms, perishable goods, storage of cold items
Music venues, festivals and large scale events
Golf courses, restaurants and hotels
Universities, colleges and schools
Government buildings
Any other businesses that deal with emergencies
To create an account with us click here.
This facility is available to business customers only
For the guaranteed fuel delivery, our prices are some of the most competitive. We will always offer you the best price. We will deliver the fuel within the agreed time slot. Give us a call now if you're looking for the best diesel prices with a guaranteed delivery.
By taking out a priority contract with Crown Oil you will get; a single point of contact. You can also take advantage of our free fuel management system. We can also arrange for fuel prices to be fixed for the duration of your contract. Crown Oil will consider all businesses for a priority contract. Set up your account now by contacting a member of our team. They will offer you the best package to suit your requirements.
Please Call: 0845 313 0845
Crown Oil, the Oil Centre, Heap Bridge, Bury, BL9 7HY