Barrels / Oil Drums
Store Fuel Safely with our Red Diesel Barrels
Whether you're storing red diesel, kerosene, diesel or lubricants, you need to store them in a dry condition and away from sunlight in order to protect the environment. That's why all of our barrels meet UN standards so you needn't worry about a thing.
We deliver 205 litre drums of red diesel and heating oil all over the UK and directly to your site.
Call now on 0845 313 0845 to order and arrange your delivery.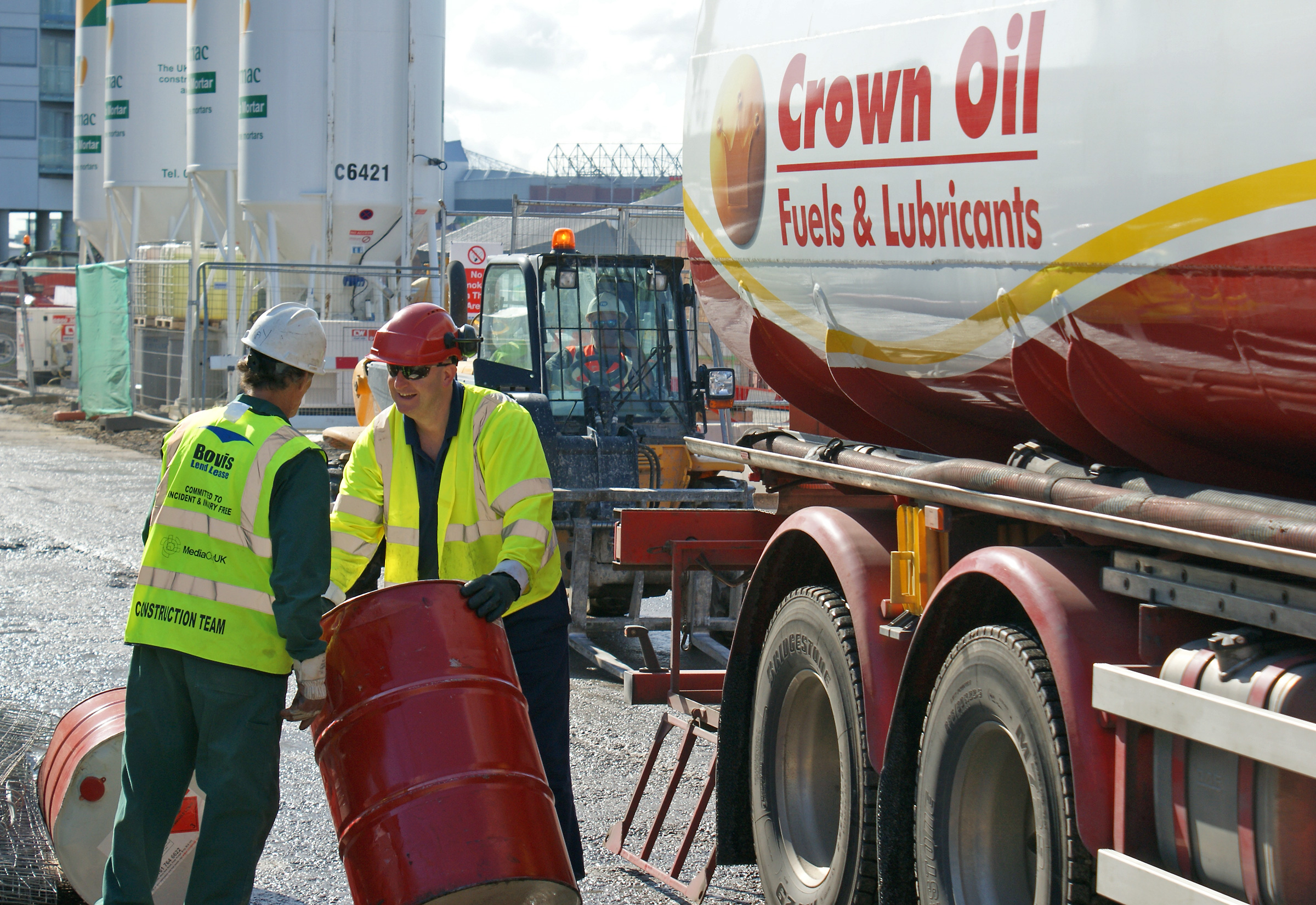 Why order red diesel barrels from Crown Oil?
Our 205 litre oil drums comply fully with UN regulations for storing diesel, keeping your workplace safe and secure
We supply all related ancillary products too, to help you comply with all legal storage requirements]
With barrel storage facilities stationed nationwide, we can get barrels to you quickly wherever you are
Standard delivery time is within 24 hours; 92% of deliveries arrive within this period!
Need a same day emergency delivery? We can make it happen
We can collect / refill empty barrels at your request
No delivery is too large or too small
Call now on 0845 340 3980 to order and arrange your delivery.
---
Our red diesel barrels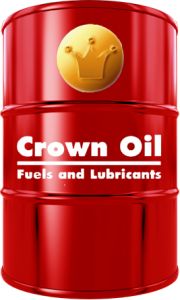 All our barrels comply with UN regulations for storage of fuels and lubricants.
The barrels we manufacture are made from welded mild steel and are designed to sit on drip trays, which protect against oil spillage and ensure the barrel does not come into contact with the ground.
At Crown Oil, we offer first class technical support. Our team of on-site chemists and technicians have many years of experience in their field, providing our customers with expert product advice.
To keep within the legal boundaries on oil storage, we can offer guidance on which barrel drip tray would best suit your needs.
Just call us for further details. Please go to our oil storage page for Oil Storage Regulations.
Call today to find out more information about Crown Oil's 205 litre oil drum range which  includes: