Barrels / Oil Drums
Order Barrels of Fuel or Oil Drums For Your Business
We can deliver 205 litre drums of Red Diesel ( Gas Oil ) Heating Oil & Kerosene, direct to your site.
Call now on 0845 313 0845 to order and arrange your delivery.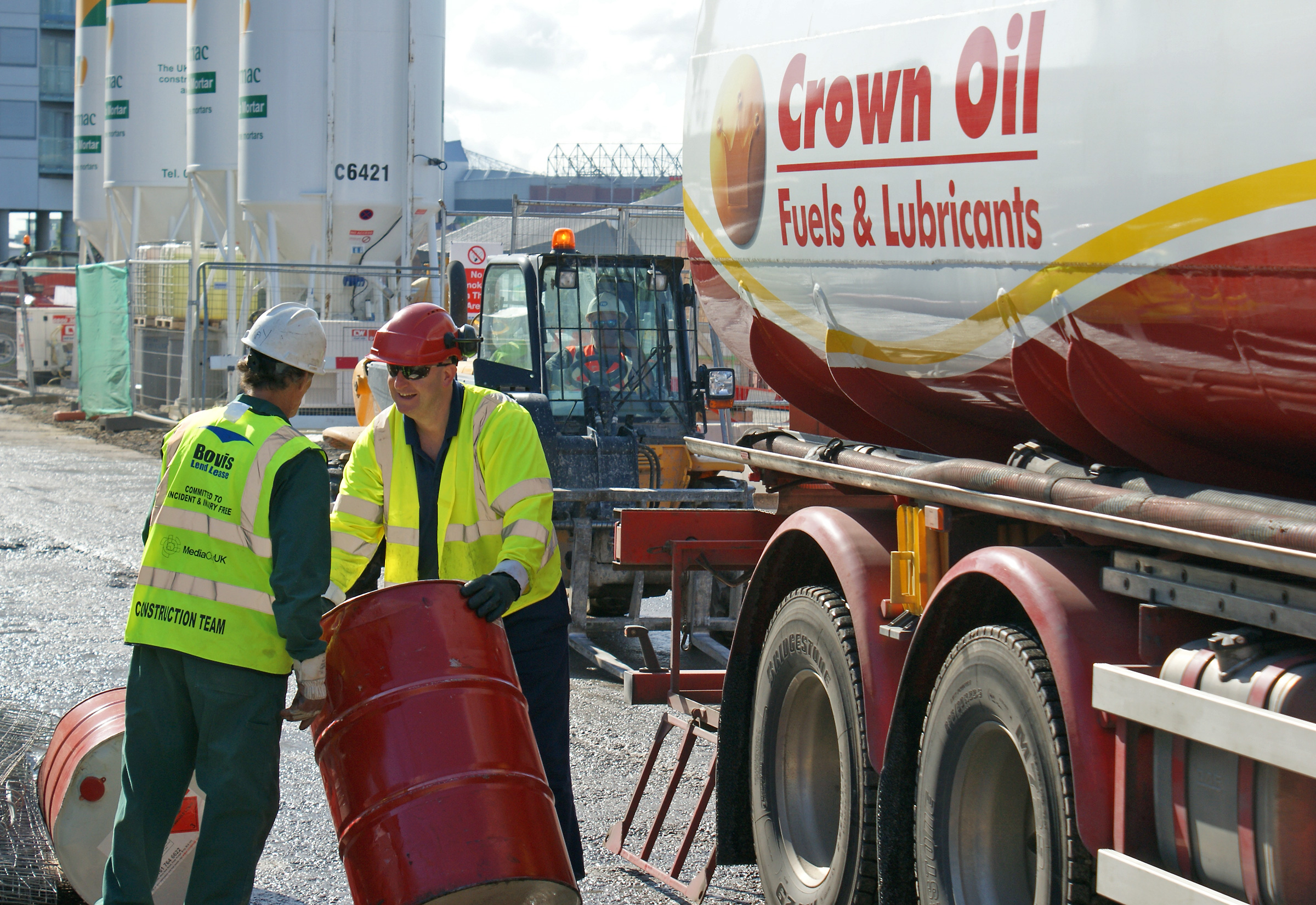 Click here for Out of Hours Red Diesel Delivery
Crown Oil's 205 litre oil drums comply with UN regulations for storing diesel, red diesel (gas oil), kerosene and lubricants. We also offer a wide range of related ancillary products, such as pumps, at the best quality to guarantee the highest performance level.
At Crown Oil, we focus on exceptional personal service and consistency of our delivery service. With supply locations strategically spread across the UK, we have the ability to deliver storage barrels nationwide promptly.
The Standard delivery time is within 24 hours – 92% of our deliveries are within this time frame. We can also offer same-day delivery in emergency situations. Please call for more details.
Other services we can provide include collecting empty barrels and filling up barrels.
No delivery is too large or too small for us. We can deliver 205 litre drums, as well as multiple pallets. However, the larger the delivery, the more money you save on delivery charges.
We can also supply spill kits and drip trays at competitive prices. Make sure you comply with the legal oil storage requirements and order yours today.
Red Diesel Barrels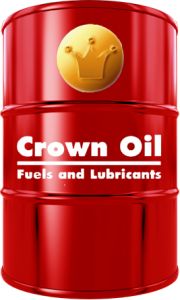 All our barrels comply with UN regulations for storage of fuels and lubricants.
The barrels that we manufacture are from welded mild steel and are designed to sit on drip trays, which protect against oil spillage and ensure the barrel does not come into contact with the ground.
At Crown Oil, we offer 1st class technical support. Our team of full-time chemists and technicians have many years of experience in their field, providing our customers with expert application and product advice.
To keep within the legal boundaries on oil storage, we can offer expert advice on which barrel drip tray would best suit your personal needs. Just call us for further details.
Please go to our oil storage page for Oil Storage Regulations.
Call today to find out more information about Crown Oil's 205 litre oil drum range which  includes: