White Diesel / DERV
Nationwide White Diesel (DERV) Deliveries
DERV – also known as white diesel and road diesel – is most commonly used to power on-the-road vehicles.
Our white diesel is derived straight from the refinery and brought to you, meaning you'll get your bulk supply at the best price possible.
If your business requires an onsite supply of white diesel, the team at Crown Oil can help.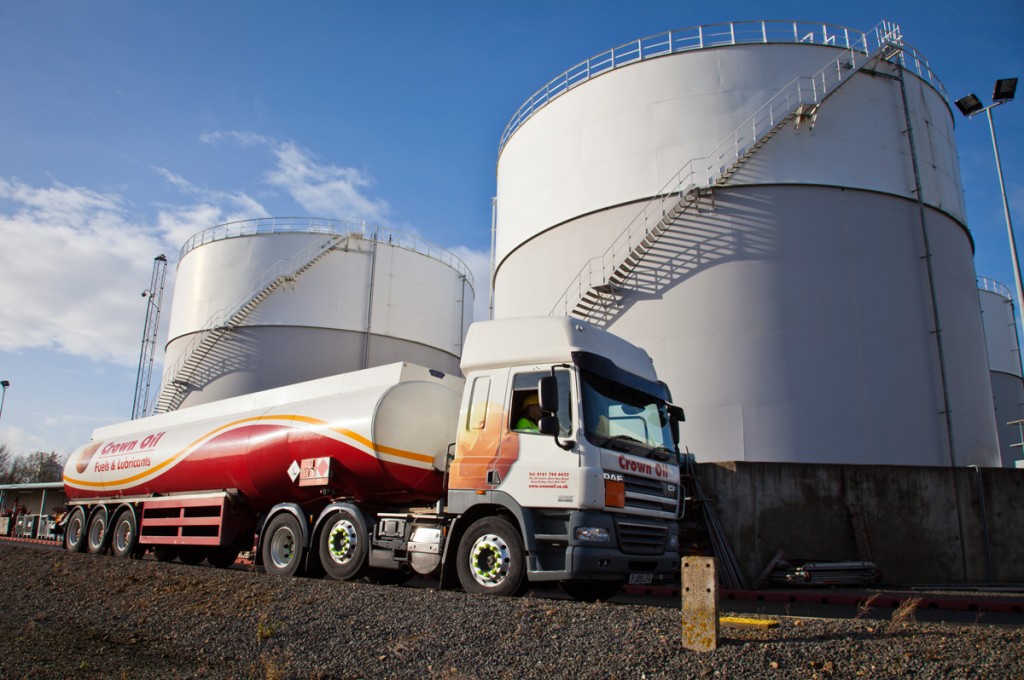 Why choose us to be your diesel supplier?
We're a trusted supplier with over 70 years' experience selling and distributing fuels & lubricants
Same or next day gas oil delivery service available if you're in an emergency
We'll deliver wherever you are – we really do offer true national coverage!
Buy our diesel in quantities from 1000 – 36,000+ litres
Our gas oil is the best quality available in the market
We offer some of the most flexible payment terms in the industry to suit your budget and schedule
With our vast buying power, you're guaranteed a great price for your fuel
From our dedicated account managers to our delivery drivers, our service is famously friendly and personal.
Ready to order? Call us now on 0845 340 3980 or fill in our quote form to order white diesel today.
We supply Ultra Low Sulphur Diesel too
ULSD is a more environmentally friendly fuel, with substantially lowered sulphur content.
Since 2006, almost all DERV fuel available in Europe is of a ULSD variety.
For full DERV specifications, please see our Ultra Low Sulphur Diesel data sheet.