Furnace Fuel
Furnace Fuel – Commercial Heating Oil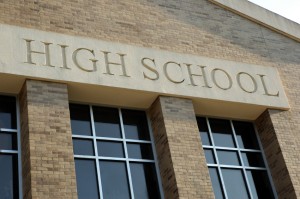 Furnace fuel has been specially developed as a commercial heating oil to replace gas oil in commercial boilers. Although furnace fuel is a substitute for gas oil, it CAN NOT be used in diesel engines.
Its clean-burning characteristics make it an excellent choice for your commercial heating needs.
The below video explains how you can switch and save with Furnace Fuel, also known as
Crown Industrial Heating Oil.

Furnace Fuel – The Facts
Furnace Fuel is fully compliant to BS EN 2869, Class D parameters, which is the British Approved Standard for heating oil.
It looks different to gas oil as it has a bright straw colour tint to it.
It can also be used in all commercial boilers. Therefore, there is no need to purchase a new boiler or consult an engineer before use.
Unlike other fuels with high bio elements, Furnace Fuel has been designed not to cause issues with fuel tank seals.
What Are The Benefits of Furnace Fuel?
Its cheaper than standard gas oil.
Using Furnace Fuel will reduce your carbon emissions and improve boiler efficiency.
It's stable to –24°C and so works in lower temperatures than standard gas oil.
Additional Information about Furnace Fuel
Using Furnace Fuel in commercial vehicles such as forklifts and tractors is illegal and can be result in prosecution.
It is also very toxic to aquatic animals; therefore it is best stored away from open water areas in a bunded tank.
If you are looking to purchase furnace fuel for your commercial heating system, then please get in touch with us.
You can do this by filling in the quote form on this page or give us a call on 0845 313 0845 and one of our specially trained members of staff can advise you on buying furnace fuel.
If you would like to know a little more about Crown Oil click here