Kerosene
Nationwide Kerosene Delivery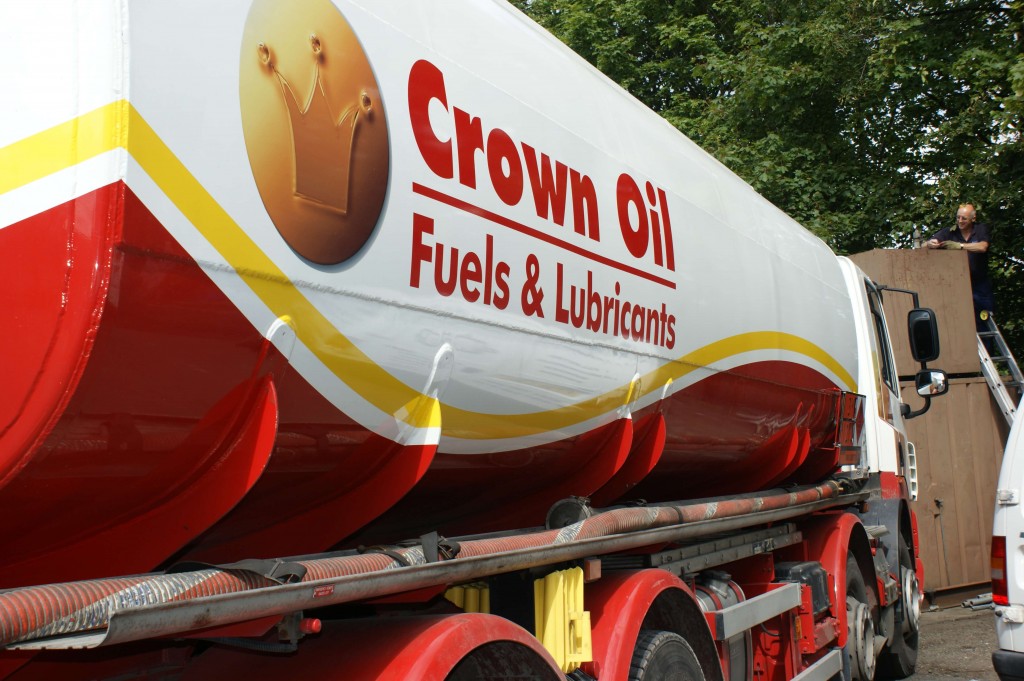 We supply our customers with kerosene all over the UK, at the most competitive rates, with a guaranteed fast and reliable delivery.
Kerosene is the perfect heating fuel for all types of commercial and domestic premises. It's a light and clean burning liquid oil that is also known as:
✓ Burning oil
✓ 28 second heating oil
✓ Heating oil
✓ Industrial paraffin
✓ C2 kero
✓ Standard kerosene
Reasons to Order Kerosene from Crown Oil
✓ We're a trusted supplier
With over 70 years' experience selling and distributing fuels and lubricants. We're a highly experienced and trusted oil supplier.
✓ Same or next day delivery service
If you're running low on Kerosene and need an urgent delivery. We offer an urgent delivery service to ensure you're re-stocked quickly.
✓ National Coverage
We have a network of depots across the UK, with fuel tankers capable of delivering our range of fuels and lubricants to homes and businesses anywhere in the UK.
✓ Hard to Reach Delivery Areas
For our rural customers and those living in hard to reach areas. We have a 'baby tanker' allowing us to deliver 500 litres, navigating even the tightest corners with ease.
✓ Bulk Fuel Deliveries
Thanks to our nationwide coverage, we can supply and deliver fuels and lubricants in quantities from 500 upto 36,000+ litres and more.
✓ 205-litre Barrel Deliveries
For those who do not need 500+ litres, or do not have an on-site storage solution. We can supply Kerosene in 205-litre barrels to enable safe storage on-site.
✓ Flexible Payment Terms
We offer some of the most flexible payment terms in the industry to suit your budget and schedule. (Business customers only)
✓ Low Prices
As well as offering high quality fuels and lubricants, our vast buying power enables us to pass on these savings and guarantee a great price for your kerosene.
✓ Helpful Customer Service
From our dedicated account managers to our delivery drivers, our service is famously friendly and personal.
✓ Free Fuel Management Service
Because we understand you're busy running your business. We offer a free fuel management service to free up some of your time.
Ready to order? Call us now on 0845 340 3986or fill in our quote form to order kerosene today.
Upgrade to premium kerosene
As well as our standard Kerosene, we also have a premium Kerosene which offers and improved quality and additional benefits:
✓ Much less odour
✓ Much more efficient
✓ Much higher heat output for the price
Both our standard Kerosene and premium Kerosene are available in 205-litre barrels and bulk quantities.
If you'd like to learn more, we can help and advise you on the best fuel for your requirements by calling us today on 0845 313 0845. We can also provide you with a competitive quote today.

---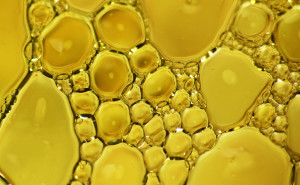 For full kerosene oil specifications, please click here.