Lubricants
Industrial & commercial lubricant suppliers
Here at Crown Oil, we have over 65 years' experience blending and supplying businesses with the lubricants they need to keep running smoothly.
Our technicians are leaders in their field with decades of experience formulating highly specialized lubricants for every kind of industry.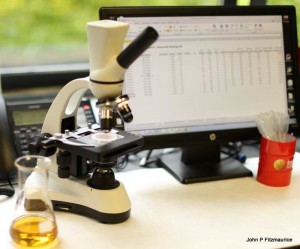 Our wide range of industrial and commercial lubricants includes:
Fully synthetic engine oils
Passenger car engine oils
Heavy duty diesel engine oils
Biodegradable oils
Hydraulic oils
Gear oils
Metal working fluids
Automatic transmission fluids
Rubber process oils
Transformer oils
Multi-purpose greases
Food-grade lubricants
Please, give us a call on 0845 313 0845 to speak with one of our expert advisors regarding your lubricant needs. 
Why Choose Crown Oil For Lubricants?
Purchasing quality lubricants from the right supplier can help you manage and extend the life of your costly machinery and equipment.
We blend a range of mineral oil based and synthetic lubricants for industrial usage, using the latest and most technologically advanced additive packages in the world.
Quantities are available in bulk, 205-litre drums, 25-litre containers and smaller pack sizes.
If you would like to find out more about our product range, or how we can formulate a specific oil to your requirements, then please send an email or simply call 0845 313 0845 to speak to one of our experienced account managers.
For technical queries, feel free to get in touch with our technical support centre.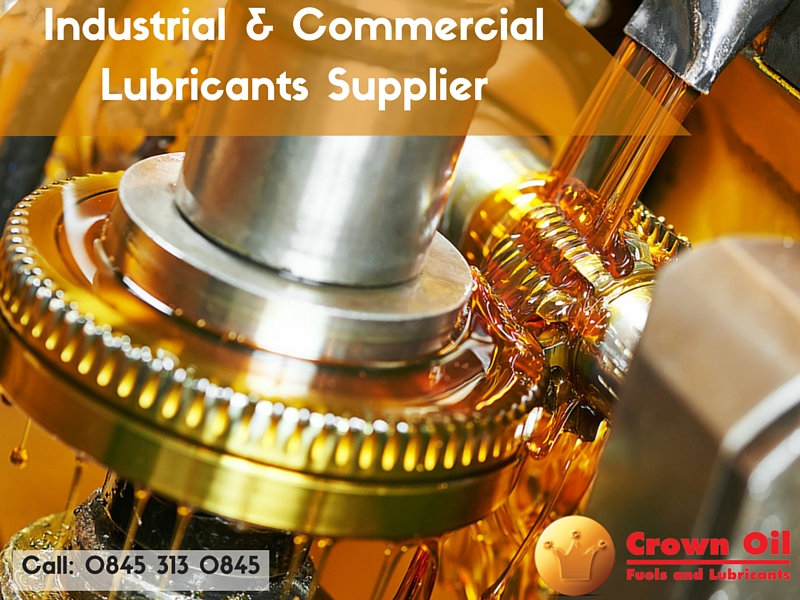 Lubrication solutions for all industries
As a trusted lubricant supplier, we have been providing lubricants and technical support to customers in many different industrial sectors.
Follow the links below to find out more:
Total Lubricants supplier
Crown Oil is very pleased to announce that we have formed an agreement to become an authorised distributor of Total Lubricants. This new partnership enables Crown Oil to offer an enhanced range of products for use within every industrial sector.
The Total Lubricants brand is a major player in the global lubricants market. Total's lubricants guarantee a consistently high product quality, offering customers complete confidence in the performance and peace of mind that these products have been approved by the major original equipment manufacturers.
OEM lubricants supplier (our own blend)
In addition to the advanced formulations for extended life and fuel economy, our own blend of lubricants are also noteworthy for innovative packaging. The bag-in-box pack makes product handling cleaner, more convenient and less likely to cause spillage. The neat packs are also easier, and less costly, to dispose of than conventional cans and drums.
Free lubricant health check
Want to make sure your current lubrication solution is up to scratch?
If so, we can send a technician to your site to determine if your lubricants are in good condition, and recommend an alternative if necessary.
The process is entirely free, so why not get in touch and arrange a consultation today?