Automotive Lubricants – Gear Oil
Cruise smoothly with Crown Oil
Here at Crown Oil, we manufacture and supply our own brand of automotive lubricants, as well as being an official supplier of Total's range of premium blends.
Our range includes:
Crankcase lubricants
Gear oil / transmission lubricants
Hydraulic lubricants
A wide selection of ancillary products, including storage tanks, antifreeze, brake fluids and AdBlue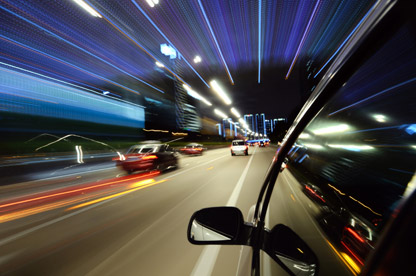 Fully certified, standard-surpassing oils
All lubricating products are formulated to meet or surpass stringent global performance standards including:
Not only this, we make sure they abide by the requirements set out by every major original equipment manufacturers, including Mercedes Benz, BMW, Vauxhall, Ford, VW and Peugeot.
Product Range:
Low SAPS lubricants – a range of synthetic products for selected automotive vehicles containing low levels of sulphated ash, phosphorus and sulphur.
We manufacture and supply oil, lubricants and greases for:
Mineral oil for gasoline, turbocharged and naturally aspirated engines
Gear oil for manual gearboxes
Transmission fluids for automatic gearboxes
Automobile greases
Anti-freeze
Brake fluid
Call our team now for advice and prices for automotive lubricants – 0845 313 0845