Automotive Lubricants – Gear Oil
Here at Crown Oil, we manufacture and supply our own brand of Automotive Lubricants as well as offering Total automotive lubricating products including:
Crankcase lubricants.
Gear oil / transmission lubricants.
Hydraulic lubricants.
Accompanied by ancillary products; tanks and storage, antifreeze, brake fluids and AdBlue.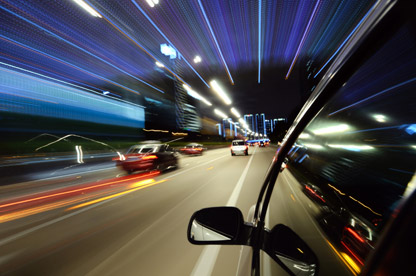 All lubricating products are formulated to meet or surpass stringent global performance conditions including; ACEA, API, SAE, DIN and they abide by the approvals of numerous original equipment manufacturers including Mercedes Benz, BMW, Vauxhall, Ford, VW and Peugeot.
Vital performance, supreme protection and oil economy benefits come with Crown Oil's products and they have been formulated to surpass the performance standards set out by original equipment builders for the increasing demands and complications of contemporary engines.
Crown Oil's automotive lubricants include mineral, semi and fully synthetic preparations which include the most up-to-date additive packages to enhance protection at power-up and offer improved film strength in the most demanding operating temperatures.
Product Range:
Low SAPS lubricants – a range of synthetic products for selected automotive vehicles – containing low levels of sulphated ash, phosphorus and sulphur. Most modern engines can be fitted with exhaust after-treatment systems, which this technology makes the most of.
We manufacture and supply oil, lubricants and greases for:
Mineral oil for gasoline, turbocharged and naturally aspirated engines
Gear oil for manual gearboxes
Transmission fluids for automatic gearboxes
Automobile Greases
Anti-freeze
Brake Fluid
Call our team now for advice and prices for automotive lubricants – 0845 313 0845