Commercial Lubricants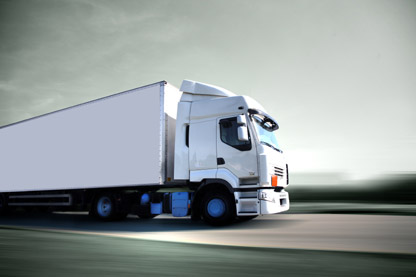 Keep your business running smoothly
Commercial lubricants are used within heavy duty applications such as DAF, Scania, Cummins, Volvo and Mercedes Benz transport vehicles and equipment.
Our commercial lubrication and grease products meet the recommendations of DIN, SAE, API and ACEA standard, and are rigorously tested to make sure they meet this criteria at all times.
Whatever your commercial lubricant needs, we're ready to help. Call 0845 340 3983 to speak to an adviser today.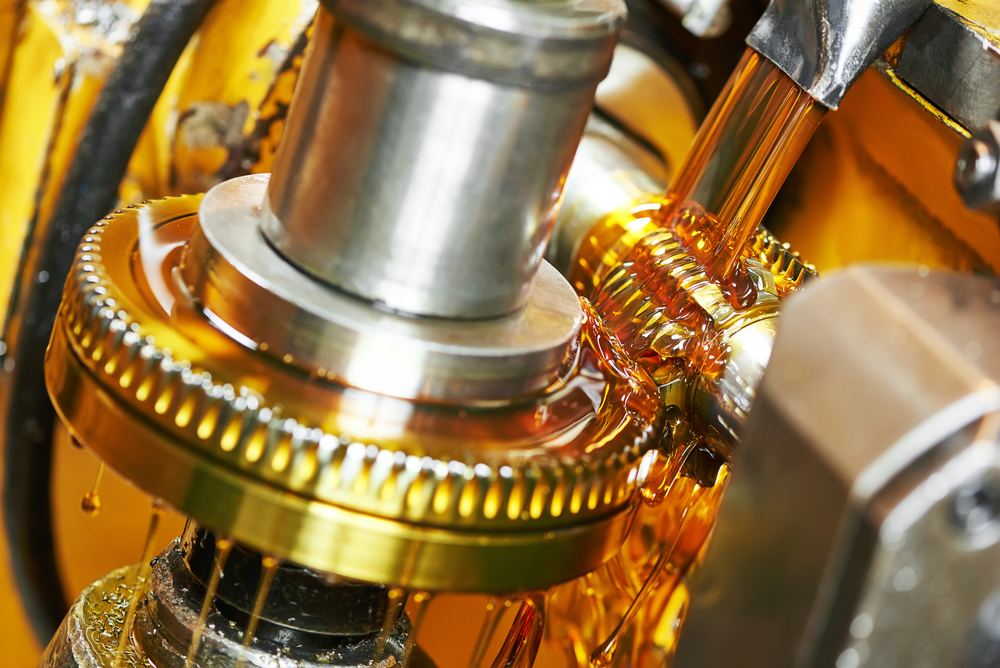 ---
Heavy duty commercial lubricants
Our heavy duty lubricants are designed to operate in the most demanding conditions. Heavy duty lubrication formulations are:
Fully or semi-synthetic
High performance
Heavy duty
Our products offer superior protection by providing extended drain intervals, sludge control, reduced consumption and dispersing soot.
Heavy duty lubrication products include:
Mineral engine oils & premium low SAPS fully synthetic – ACEA E6 & ACEA E9
Extended drain mineral oil formulations – ACEA E7
Mixed fleet diesel grades
Monograde diesel lubricants – various ratings
Fuel economy grades to help save on fuel and CO2 helping to optimise costs – for customers with a procurement policy focused on environmental protection.
Commercial lubricants for gas engines
Modern gas engines handle a high amount of stress from gaseous fuel and provide a significant technical challenge to lubricant formulators.
As poor quality fuel is often used, the engine can experience extreme operating conditions around the combustion chamber.
Choosing our lubricants will reduce your operational costs, avoid unscheduled maintenance and maximise in-service engine time. Our branded and own-brand products are reliable, durable and maintain your engine's life whilst extending oil drain intervals.
Products
Low ash grades
Our low ash grade lubricants provide excellent engine lubrication under severe conditions. They help keep your engine in a clean state by reducing the build up of soot, reducing engine friction and removing excess engine heat.
Medium ash grades
Due to their low phosphorus level these are compatible with the Non Selective Catalyst Reduction (NSCR)-type catalysts.
Need technical advice or support?
When you're looking for motor oil you need a reputable distributor, product and service. Here at Crown Oil, we believe in offering all of this plus invaluable technical support on hand just in case you're looking for an answer that isn't easy to find.
Please click on the link below to visit our technical support centre.